January 2017
NAI Hiffman represents York Capital in sale of two Chicago properties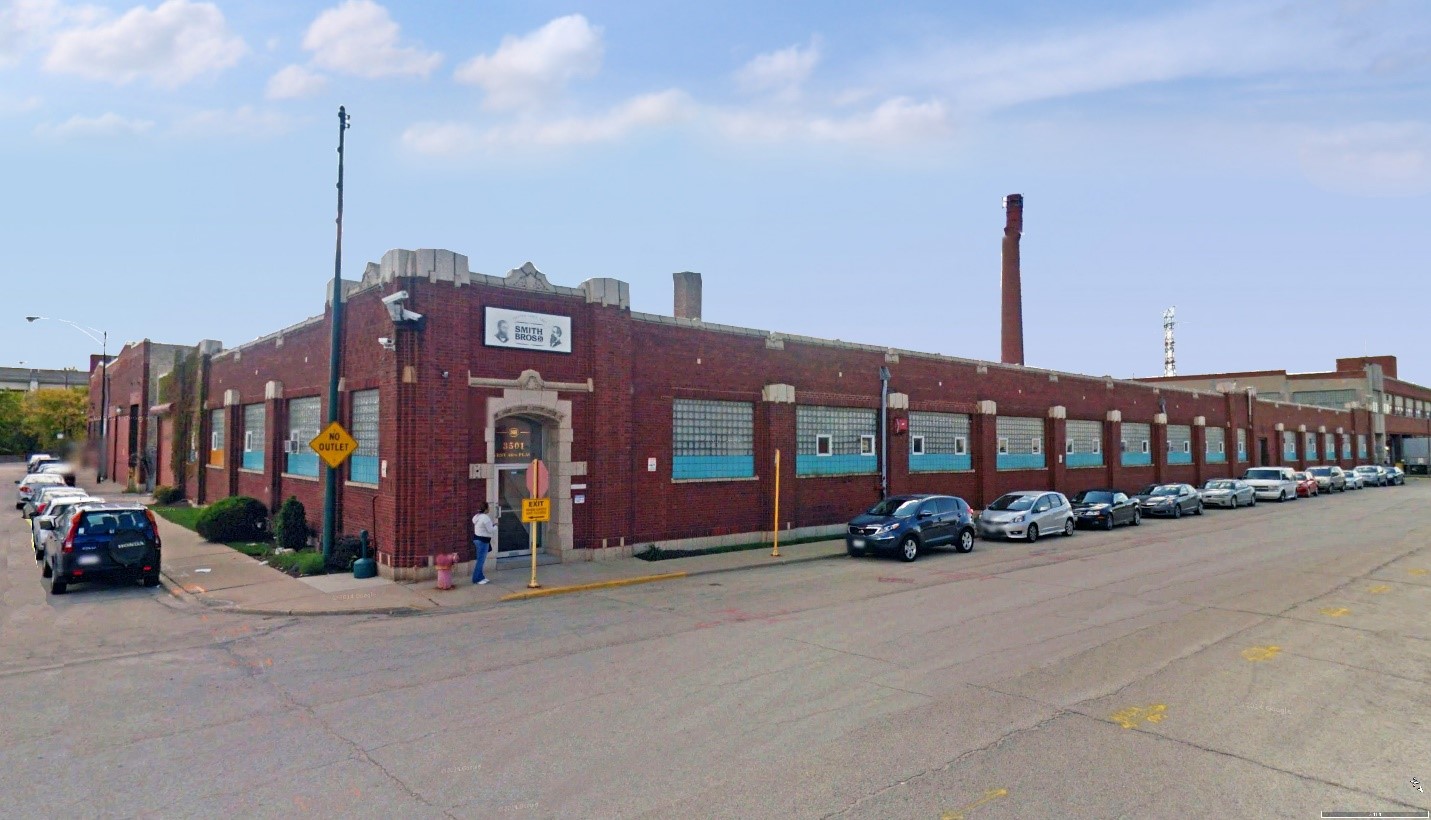 CHICAGO, IL (January 9, 2017) – NAI Hiffman is proud to announce the sale of 3453 W 47th Place and 3501 W 48th Place in Chicago.
CR Realty acquired the two properties, totaling a combined 115,000 square feet, from York Capital. The acquisition is a speculative investment for CR, which has been active and aggressively pursuing industrial building acquisitions in Chicago and in surrounding submarkets.
At 25,000 square feet, 3453 W. 47th Place features minimal office space, two (expandable) exterior docks, and 14' clear height. The property provides the ability to add docks and potential to store trucks or trailers.
At 90,000 square feet, 3501 W. 48th Place features four exterior docks, 14' to 22' clear heights, and multiple heavy power sources. The building has food processing, temperature control, and manufacturing infrastructure; a large parking lot and trailer storage; and is potentially divisible. The large land site will provide the future user with flexibility in their utilization of the facility.
NAI Hiffman Executive Vice President, Kelly Disser, and Vice President, Jay Maher, represented York Capital in the sale.
"York Capital had retained our team to facilitate the disposition of surplus real estate assets following the closing of the Smith Brothers operation," Disser said. "We were able to successfully close on the sale in just under nine months from the commencement of our marketing process, despite some unique challenges encountered while executing the sale. It was a successful project for all involved."
Featured in Bisnow