October 2015
KBS selects NAI Hiffman to lease and manage 188,000 SF Edens Corporate Center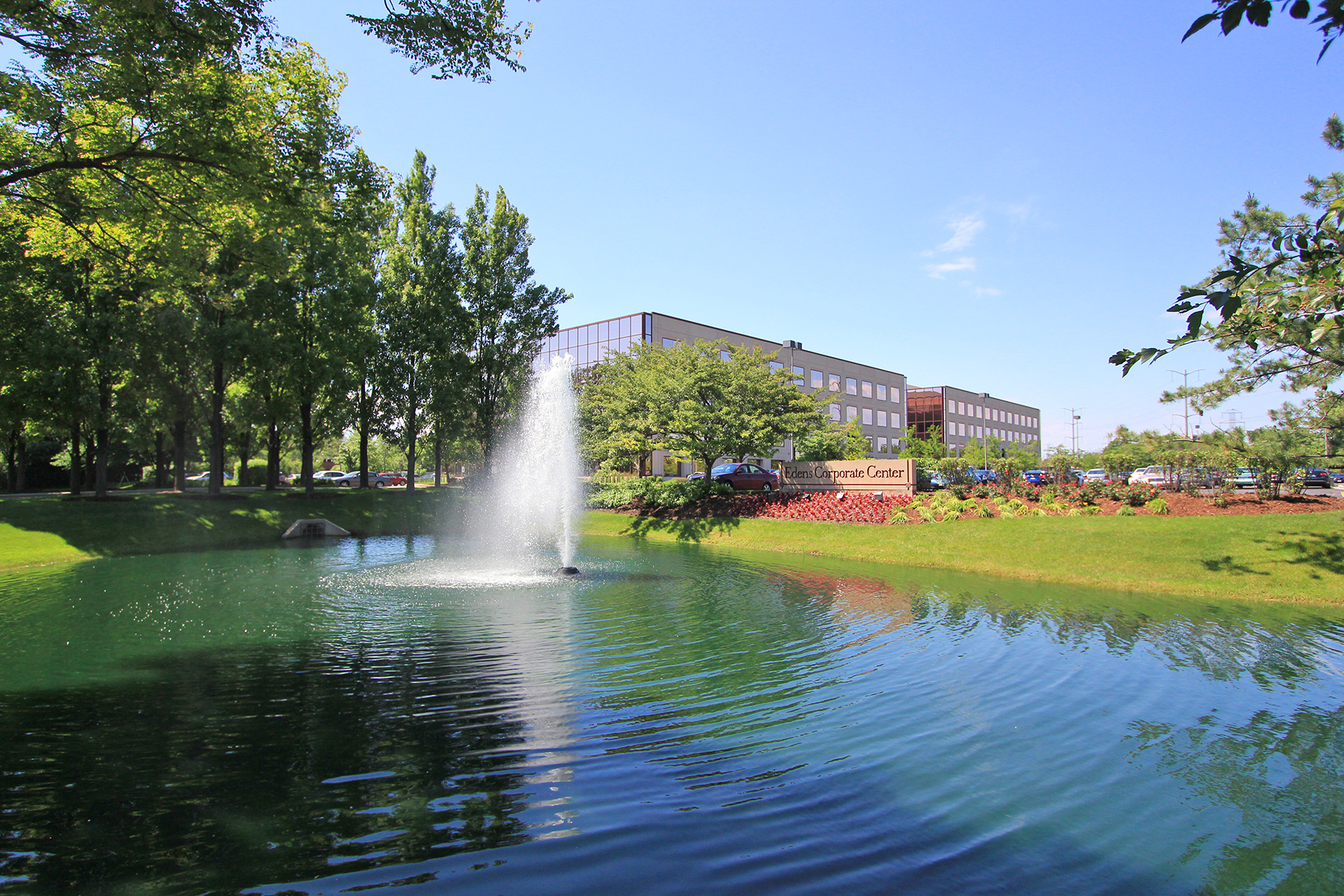 NORTHBROOK, IL (October 27, 2015) – NAI Hiffman is pleased to announce it has been awarded the leasing and management assignment for Edens Corporate Center by KBS.
Edens Corporate Center is a Class A, 4-story office consisting of twin buildings totaling 188,000 square feet located at 630-650 Dundee Road in Northbrook, Illinois. The north and south buildings are connected by a central corridor, common underground parking structure and a courtyard. The buildings were constructed in 1987 and renovated in 2013.
Projects in the recent renovations included a redesigned deli and tenant lounge area served by the Once Upon A Bagel, common patio area featuring outdoor café bistro tables and seating shaded by umbrellas, new monument signage, redesigned restrooms, updated lobbies featuring digital directories and fully-renovated conference/training room facilities. KBS plans to invest additional capital to position Edens Corporate Center as the premier suburban office asset.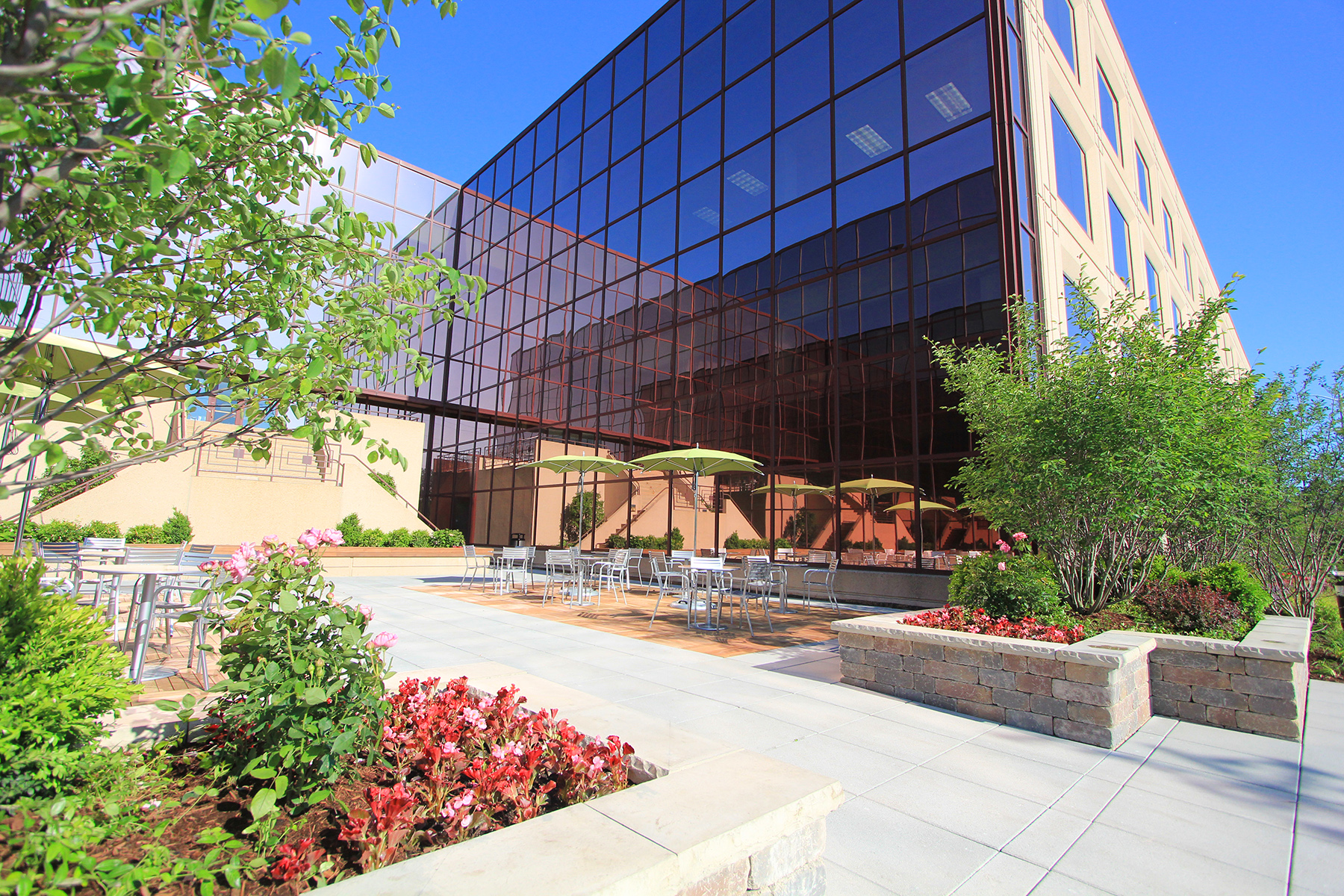 Just west of Skokie Boulevard, Edens Corporate Center's location provides tenants with an upscale setting in Chicago's North Shore community in the North suburban office submarket. The prime location offers immediate access to the expressway system, robust nearby amenities and close proximity to executive housing. Edens Corporate Center generates strong demand for a variety of tenants as it offers diversity in space size and has been especially successful in accommodating the expansion needs of the existing tenant base. Current tenants include Blue Chip Marketing, Northwestern Mutual, Nord Anglia Education, Scott Evans and SAS Architects & Planners.
NAI Hiffman has leased and managed the asset since 2012, leading efforts to restabilize the property during renovations, bringing occupancy from 62% to 93% today. Michael Flynn, Linda Garske and Jason Wurtz, with NAI Hiffman's office services group, will continue to market existing and upcoming availabilities.
"Our firm prides itself on the simple principle to do what we say we will do. We set high expectations and achieve our goals through a proven cohesive and collaborative platform," said Dave Petersen, CEO of NAI Hiffman. "Over the past three and a half years, NAI Hiffman has followed these principles and achieved and exceeded ownership's goals at Edens Corporate Center. We are excited for the opportunity to join KBS to launch its next phase of success."
Mentioned in RE Journals, The Daily Herald Business Ledger,