October 2016
Edgerton & Van Zandt complete three lease transactions at One Oakbrook Terrace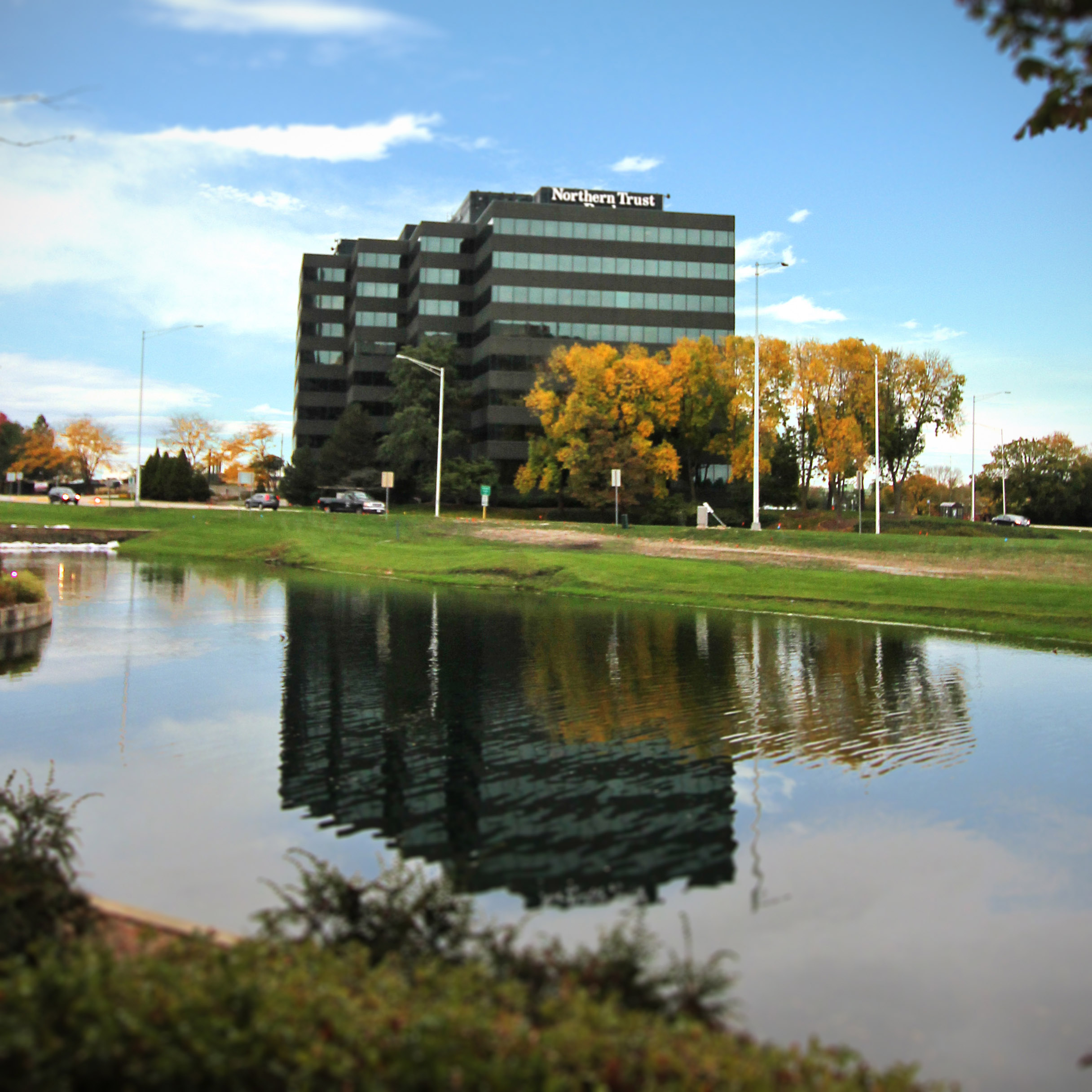 OAKBROOK TERRACE, IL (October 5, 2016) – One Oakbrook Terrace has recently added a new office tenant to its roster at the 161,373-square-foot property at the corner of Butterfield Road and 22nd Street in Oakbrook Terrace. Western & Southern Life Insurance Company signed a new lease for 6,354 square feet. The financial services firm offers whole life, critical illness insurance, universal and term life, and annuity products.
Additional leasing activity at the property included NAI Hiffman's 3,500-square-foot expansion and Lockwood Andrews & Newman expansion for 3,913 square feet.
Recent leasing activity brings One Oakbrook Terrace's occupancy level to 94%. The building currently has available spaces ranging in size from 1,500 to 4,200 square feet. Amenities at the building include a recently renovated lobby, conference center, and a full-service deli and tenant lounge.
Derrell Curry and Marc Brash of Savills Studley represented Lockwood Andrews & Newman in the lease transaction; Patrick Elwood of CBRE represented Western & Southern Life Insurance Company; Brian Edgerton and Michael Van Zandt, with NAI Hiffman's Office Services group represented ownership.
About NAI Hiffman
Comprised of over 150 real estate professionals, NAI Hiffman provides leasing, management and investment sales representation for owners and occupiers of commercial real estate in the Chicago metro market. It currently leases and manages a 54+ million SF portfolio of over 600 commercial properties throughout metropolitan Chicago, Northwest Indiana and Southeast Wisconsin. NAI Hiffman is the Chicago-area representative for NAI Global, the world's largest managed network of real estate service providers, has more than 375 offices strategically located throughout North America, Latin America, Europe and Asia Pacific, with over 6,700 local market professionals, managing over 380 million square feet of property.
Mentioned in Chicago Bisnow, The Daily Herald