December 2014
NAI Hiffman awarded leasing and management of Class A asset, Pine Meadows in Libertyville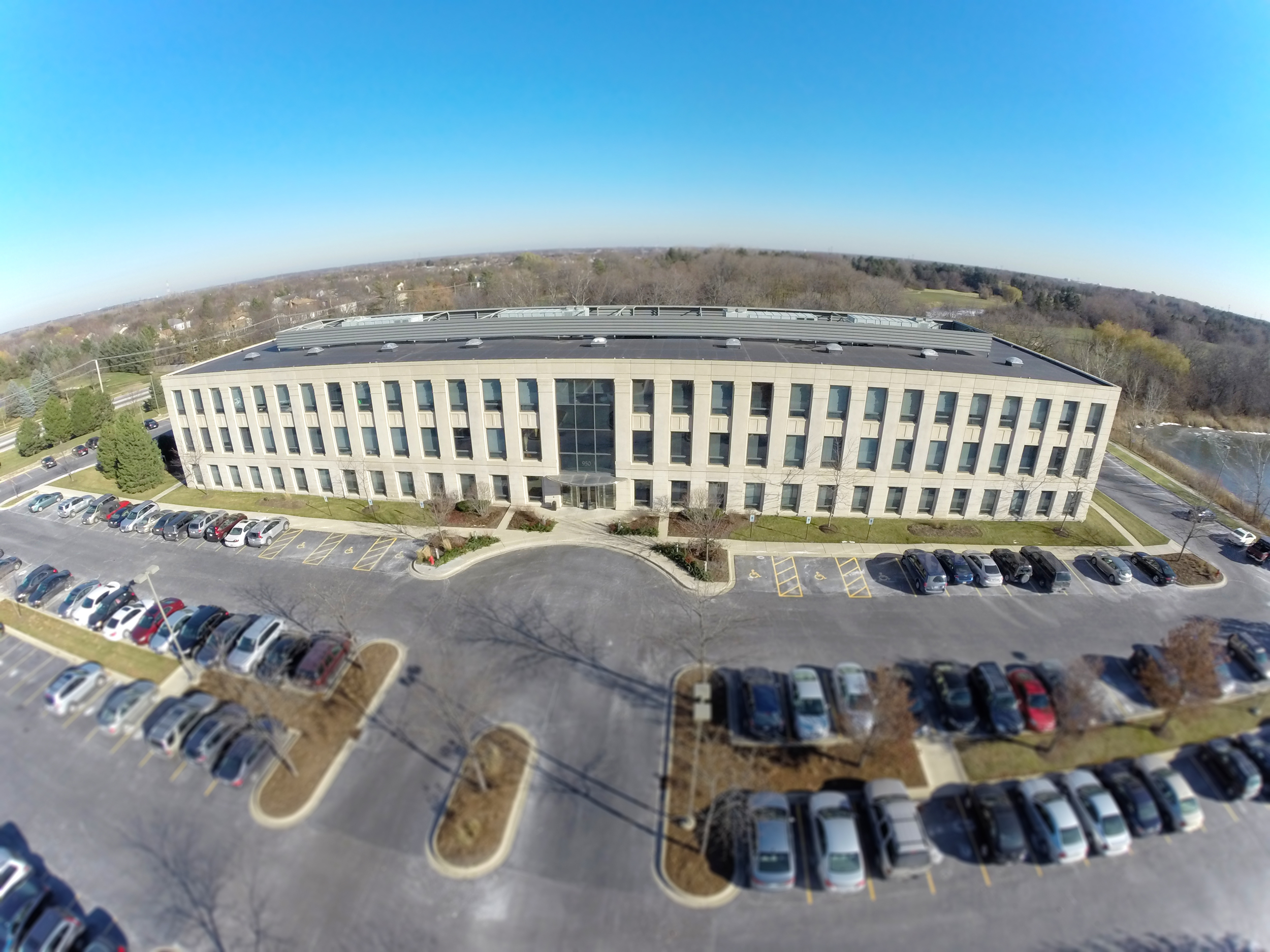 NAI Hiffman announced it has been awarded the leasing and management assignment of Pine Meadows Corporate Center II by EverWest Real Estate Partners, a privately held real estate investment and operating company. Pine Meadows is a Class A, 90,258 square-foot office building located at 950 Technology Way in Libertyville, Illinois. With floor to ceiling windows, modern raised floor HVAC system, and golf course views, the property is a premier multi-tenant office building in the northern suburbs.
Pine Meadows is currently home to anchor tenant, Snap-on Credit, and serves as the division's headquarters.
To re-establish the building's brand and identity in the market, Jason Wurtz and Jason Streepy of NAI Hiffman's office services team, will lead the brokerage team to market existing availabilities and promote new ownership. Plans to enhance the building's tenant experience are underway including the recent completion of a new tenant lounge.
"This will be our third assignment working with EverWest Real Estate Partners and we are thrilled to expand our relationship with their firm," said Bob Assoian, Managing Director with NAI Hiffman's management services team.
Mentioned in RE Journals, The Daily Herald Business Ledger, and Bisnow.