December 2014
NAI Hiffman hires industry veteran Perry Higa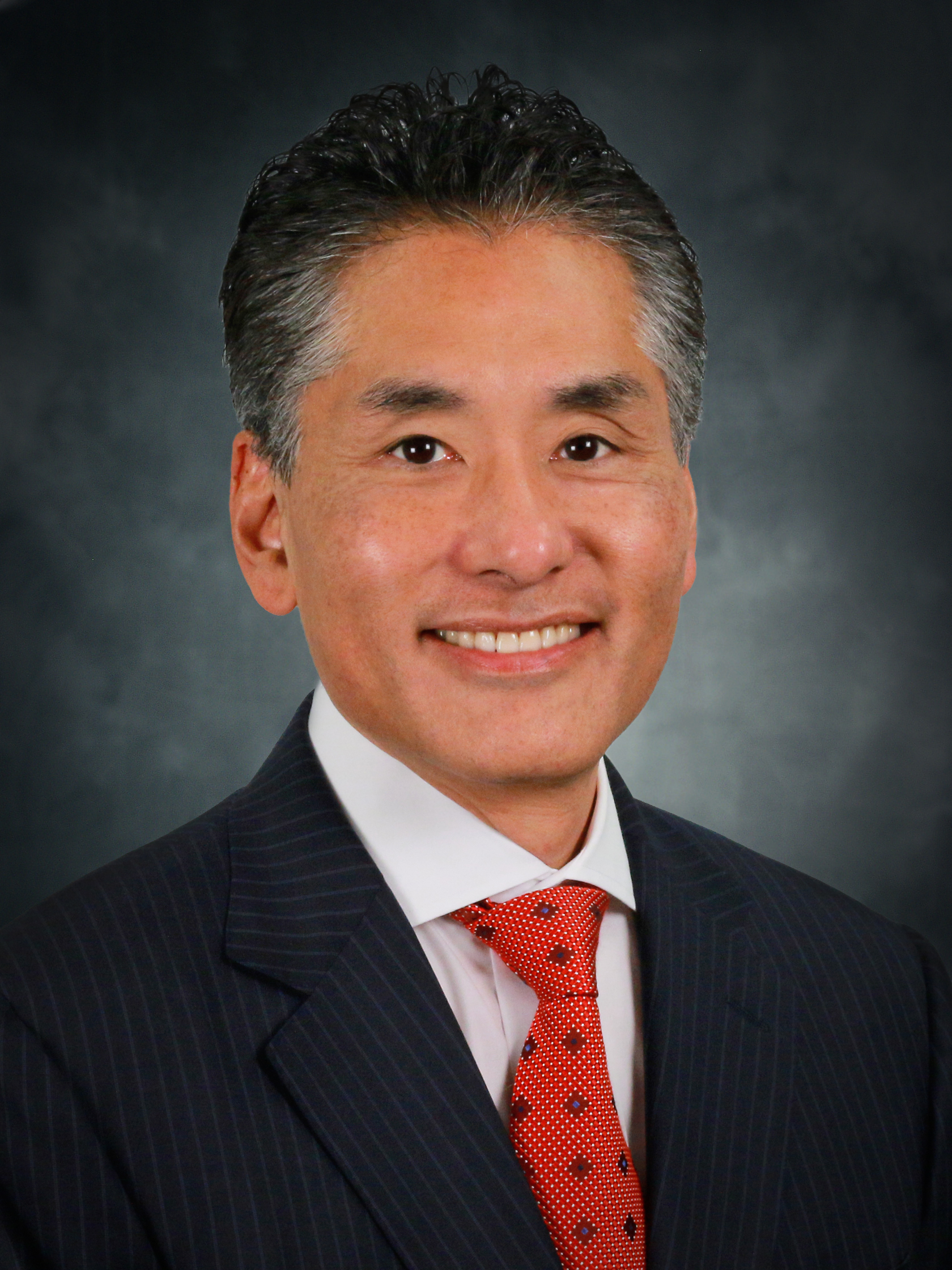 NAI Hiffman has announced that industry veteran Perry Higa has joined the firm as a Senior Vice President with its Office Services group. Higa will be based at NAI Hiffman's Oakbrook Terrace headquarters.
As a highly respected veteran of the Chicagoland real estate industry, Higa has represented numerous local and national corporate occupiers and various private and institutional owners over the course of his 30-year career. Some of his notable clients include CliftonLarsonAllen, Silver Cross Hospital, Brainlab, Valdes Engineering, and Hearthside Foods among many others.
"Perry's extensive history as a top-producing dealmaker along with his valued industry relationships with his loyal client base will positively impact our brokerage success story," said Dave Petersen, CEO of NAI Hiffman. "He represents the perfect addition to our leasing platform and we are pleased to add him to our team."
As NAI Hiffman continues its momentum in growing its suburban Chicago office platform, adding to the team to serve more corporate clients and users is a natural growth strategy to provide a more robust office services delivery platform. Prior to joining NAI Hiffman, Higa served as a First Vice President with CBRE's Oak Brook office for 29 years. He graduated with BS Business Administration with a major in Marketing and majored in accounting at the University of Wisconsin at Madison.
Mentioned by RE Journals, CoStar, and Bisnow