November 2016
Top 5 Property Management Assumptions: Are They Accurate?
Featured in Bisnow Chicago
NAI Hiffman conducts an annual survey of tenants in its vast portfolio with the goal of measuring its performance, getting to know its tenants better and leveraging the data to improve their experience. Two hundred thirty-five office, industrial and retail respondents across 38 cities in and around Chicagoland weighed in on property management best practices. NAI Hiffman created an insightful video that highlights five interesting, potentially counterintuitive, conclusions reached with its data.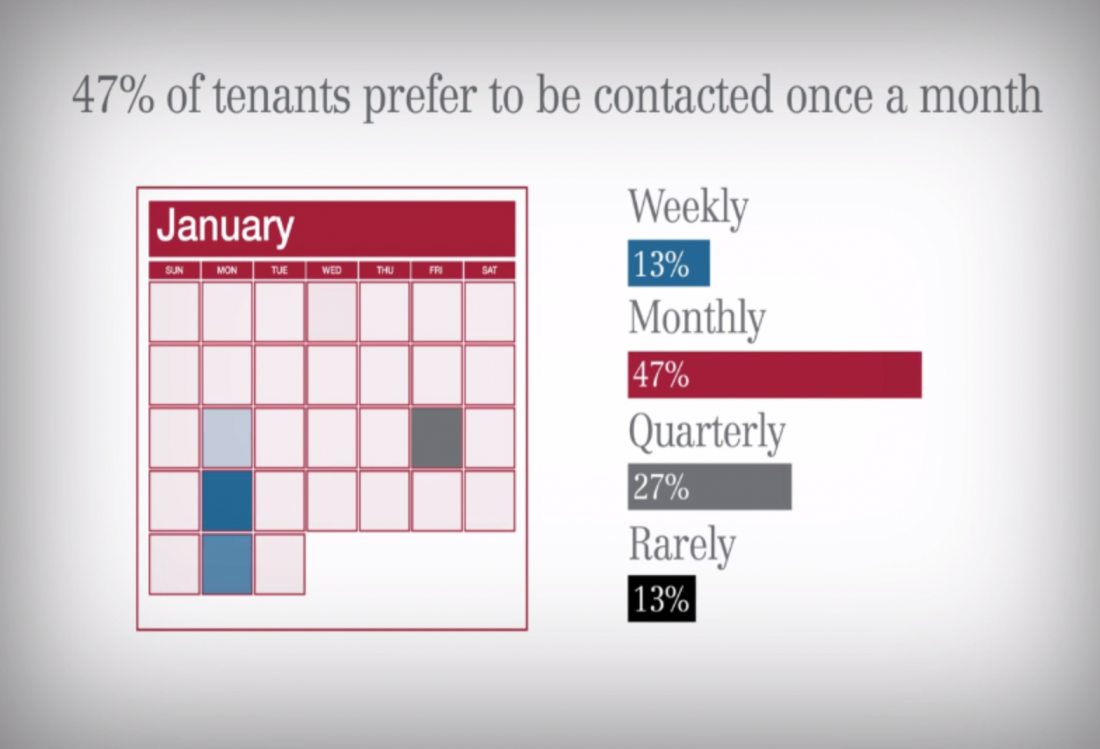 To watch NAI Hiffman's REFocus video exploring the survey results in depth, click here.