February 2016
5 Things We Learned at Our Retail Real Estate Summit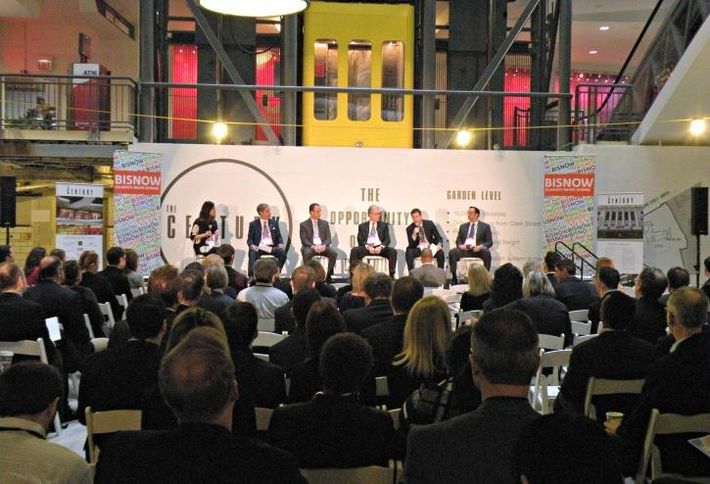 Retail real estate used to be an afterthought for developers. Not anymore. These days, most of the major developments in the pipeline have a retail component, and landlords are actively programming their retail assets based on people's needs.
Over 300 of you attended Bisnow's 6th Annual Retail Real Estate series at The Century yesterday. Built in 1925, the former vaudeville theater is now a robust vertical shopping center in the heart of Lakeview, notably housing a popular art house cinema.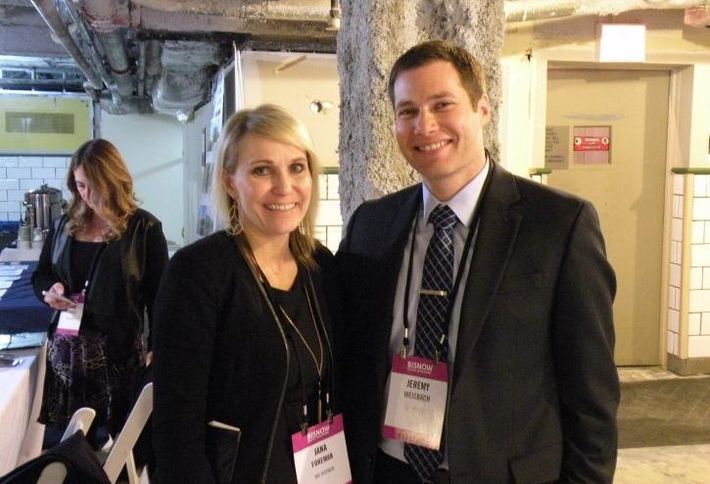 Here's the team responsible for The Century: NAI Hiffman senior leasing retail rep Jana Foreman and property manager Jeremy Weisbach (also one of our panelists). Jana says NAI Hiffman is being very aggressive in reprogramming The Century's food court level and is considering a range of options, including brewery concepts, wine storage and making it an event space.
Source: Bisnow