March 2013
Deciphering Ownership's Decisions to Defer, Repair, Upgrade or Replace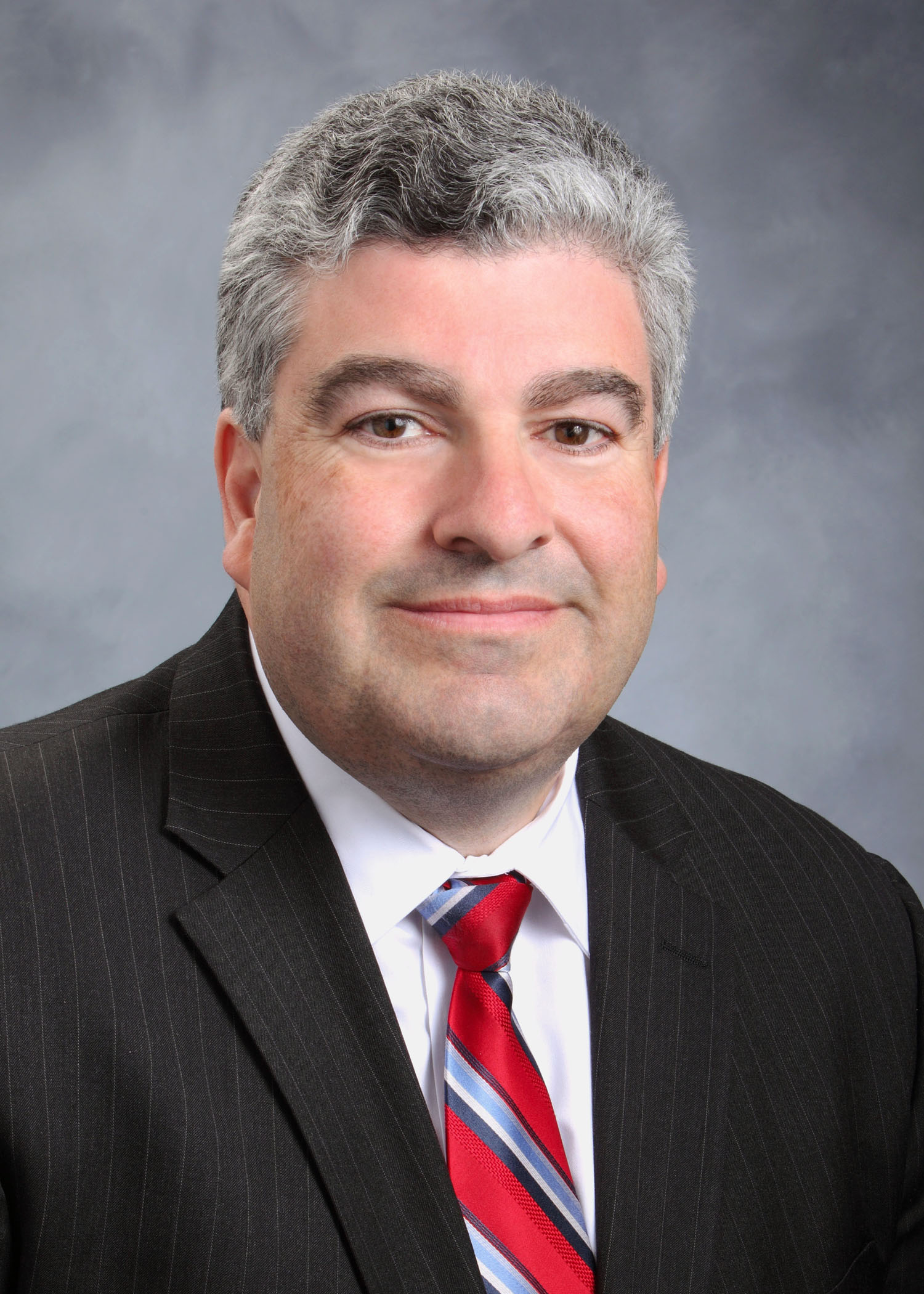 By Bob Assoian, Managing Director of Asset Management
Why choose short-term repairs or cosmetic upgrades over the long term value of new equipment or infrastructure? It's a question of asset strategy.
Property managers continually seek ways to control costs and spend capital dollars wisely, a goal they share with owners and asset managers. Yet many property managers can recall occasions when those holding the purse strings on a building seemed to have a difference agenda.
Maybe the owner decided to renovate what appeared to be perfectly serviceable common corridor finishes, and ordered all new landscaping, or upgraded the exterior of the building with a new color palate and materials. And perhaps the same owner deferred needed mechanical upgrades that offered energy efficiency and ended up paying for repeated repairs to the older, but functioning, HVAC equipment. What were these owners thinking?
Taking the time to understand a building owner's asset strategy can cut through the confusion. For those managers, and for investors deciding what to replace or upgrade and what to defer, here are some key points to consider. Read more…
Source: BOMA Suburban Chicago's The Commercial Voice, Spring 2013