January 2017
United Transportation leases 39,224 square feet in O'Hare submarket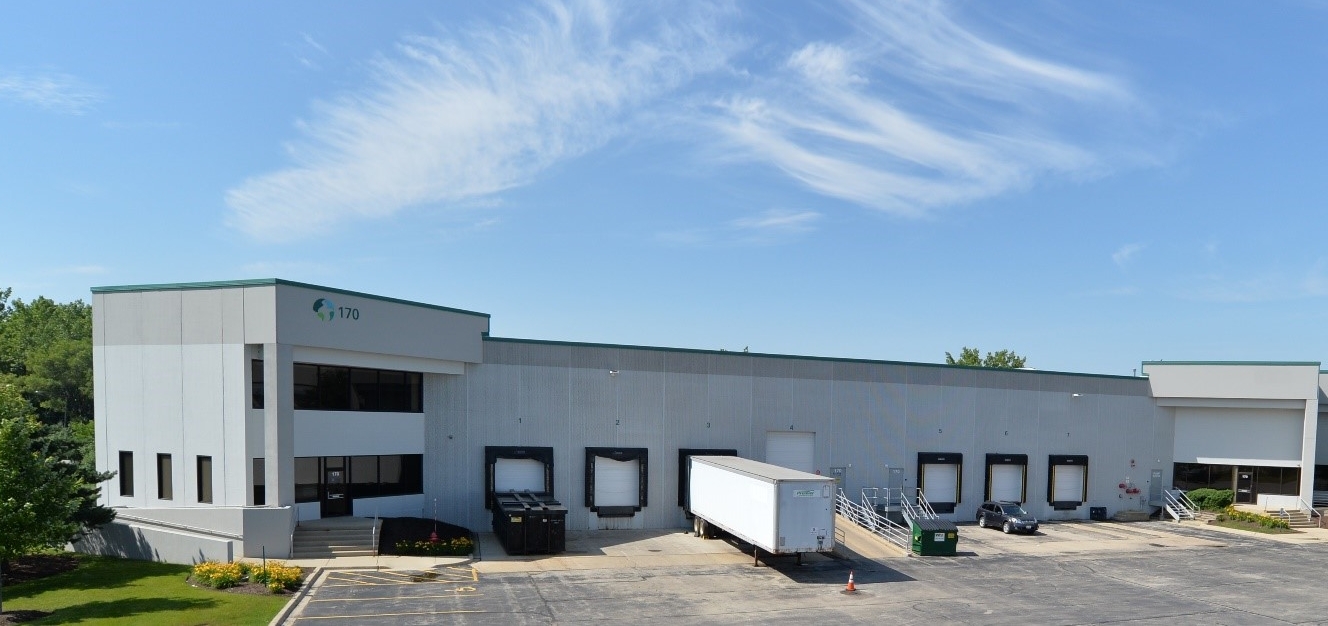 BENSENVILLE, IL (January 26, 2017) – NAI Hiffman is proud to announce that United Transportation, LLC, has leased 39,224 square feet at 170-200 Thorndale Ave. in Bensenville, Illinois.
The new lease provides United Transportation, a commercial trucking company, with close proximity to Chicago's O'Hare International Airport and easy access to I-90 and I-290 via Thorndale Avenue and York Road. The facility offers 4,496 square feet of office space, 23 car parking spaces, 24′ clear height; 6 exterior docks, and one drive-in door.
NAI Hiffman Executive Vice President, Brian Colson, and Associate Broker, Brandon Waters, represented the landlord in this transaction. No other brokers were involved in lease negotiations.
"The property immediately appealed to United Transportation due to its location and that the unit was move-in ready, requiring no additional improvements," Colson noted.
---
Mentioned in Daily Herald; REjournals