April 2017
NAI Hiffman announces Michael Flynn promoted to company leadership team as Chief Operating Officer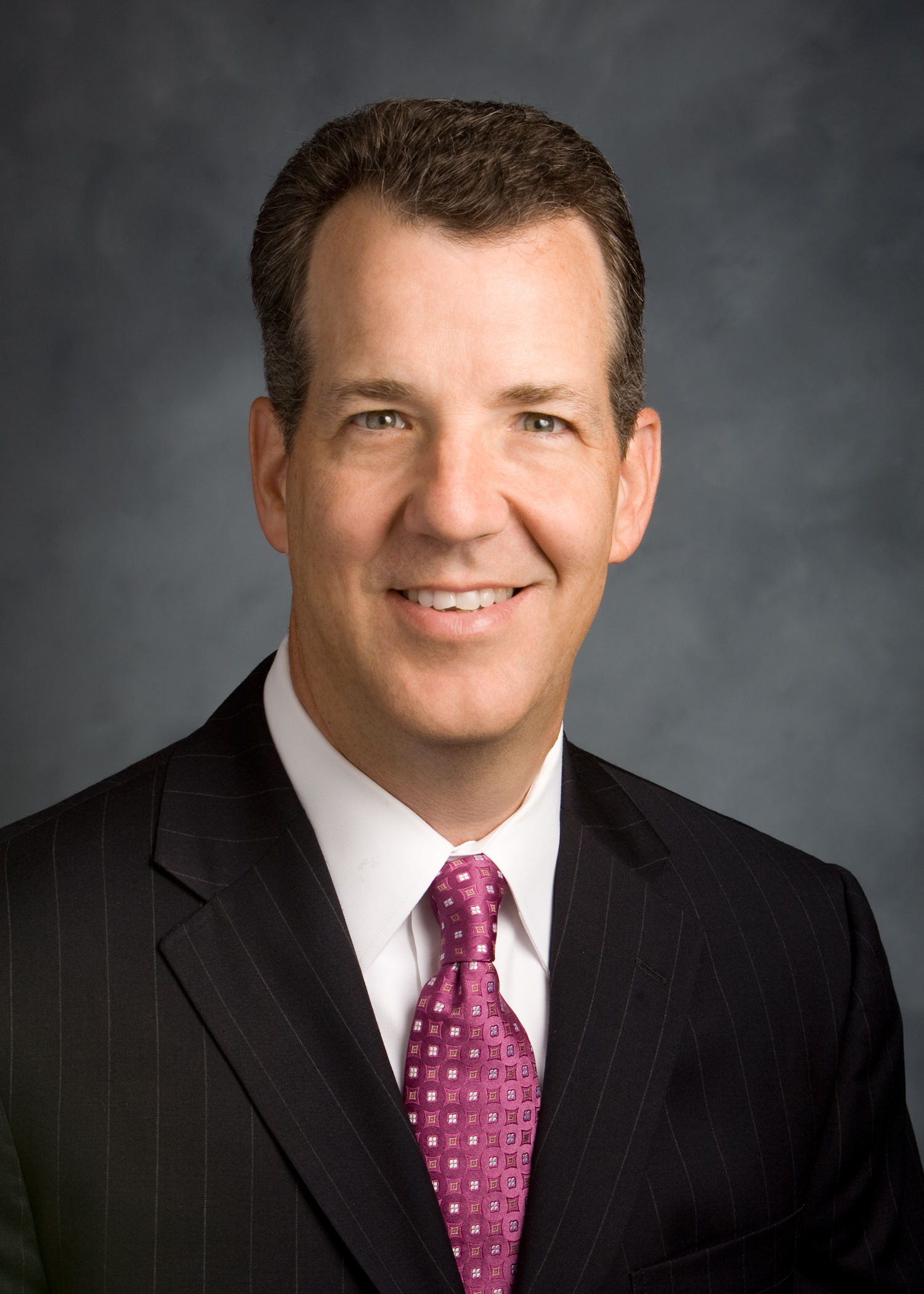 OAKBROOK TERRACE, IL (April 11, 2017) – NAI Hiffman today announced the promotion of Michael Flynn, SIOR, CCIM, from Executive Vice President in NAI Hiffman's Office Services group to Chief Operating Officer (COO) for the firm.
As COO, Flynn will provide the leadership and management continuity necessary to ensure that the firm continues its execution of its expansion strategy and enhances its operating effectiveness while providing unwavering service to its broad range of clients.
"Michael has been a proven leader in the office brokerage division; as a founding Shareholder in the firm, he will be an invaluable asset to our broader brokerage and management platforms as we continue to serve our expanding client base in Chicago," said CEO, Dave Petersen. '"We are excited to have Michael's leadership and expertise fully committed to the task of driving the organization forward."
Flynn brings more than 30 years of experience in commercial real estate leasing and tenant representation to NAI Hiffman, most recently leading an office leasing team focused on North and Northwest suburban Chicago for private and institutional clients including TA Realty, KBS, 90 North and The Davis Companies. He continues to hold a position on the NAI Global Member Leadership Board, serving more than 250 member firms worldwide.
"As the leading independently-owned Chicago real estate services firm, NAI Hiffman's culture and entrepreneurial approach is what allows us to continue to serve our clients with unmatched passion and creativity. I am honored to have this opportunity to broaden my impact on the entire organization" said Flynn. "I continue to be excited daily about the great things we are doing for our people and our clients."
A University of Michigan graduate, Flynn attended the Ross School of Business Administration. He joined NAI Hiffman in 2000 as one of its founding members and has consistently been one of the firm's top producers. Flynn has received designations from both SIOR and CCIM. He is a member of the Economic Club of Chicago, and on the Board of Directors at Fenwick High School in Oak Park, Illinois.
---
Featured in REjournals