May 2017
The Allure of Lake County
Location, Labor and Specialization
By Brandon Waters – Associate, NAI Hiffman Industrial Services
Situated between the density of Chicago's Cook County and the business-friendly climate of Southeast Wisconsin, Lake County distinguishes itself in the Chicagoland market by providing a deep pool of skilled labor, a concentration of specialized medical and pharmaceutical-related companies, and a convenient location for organizations seeking efficient regional distribution solutions.
Recent History
While the Lake County industrial submarket took a hit during the recession, its recovery has steadily advanced since its vacancy peak in the third quarter of 2010. Despite the addition of almost 10 million SF of new product in the Lake County submarket since 2008, total vacancy has dropped 265 basis points from pre-recession lows.
The Lake County submarket currently consists of more than 68.7 million SF and boasts a 5.82% vacancy rate, 49 basis points below the 6.31% average vacancy rate of the overall Chicago industrial market.
Specialization
Lake County is an established home for some of the world's top medical instrument/precision tooling companies. Featuring more than 700 companies – 50 of them corporate headquarters – in the industry, Lake County's skilled-manufacturing facilities employ nearly 20,000 people.
Hot Spot
Lake County is home to over 700 companies in the medical instrument/precision tooling industries.
Workforce
Nearly 43% of the Lake County population has a bachelor's degree or higher.
Wages
The average wage in this industry in Lake County is 25% higher than the Illinois average and 38% higher than the national average.
Major medical instrument/precision tooling companies based in Lake County include: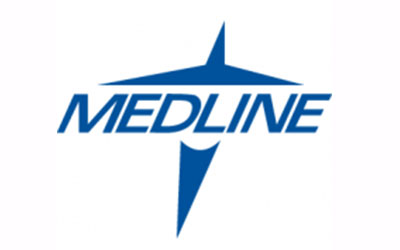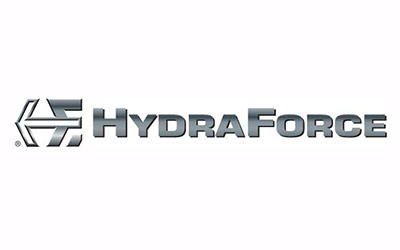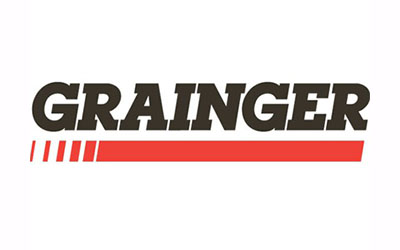 Pharmaceutical Focus
Lake County has long been a destination for pharmaceutical companies seeking to take advantage of the highly-educated and skilled workforce, proximity to suppliers and to the entire Midwest market through regional supply chains.
Pharma Central
Lake County is home to more than 100 pharmaceutical companies, with 10 corporate headquarters.
Labor
The bio/pharmaceutical industry employs more than 19,000 people in Lake County.
Wages
The average wage in the local pharmaceutical industry is 45% higher than the average of all other Lake County workers.
Major pharmaceutical companies based in Lake County include: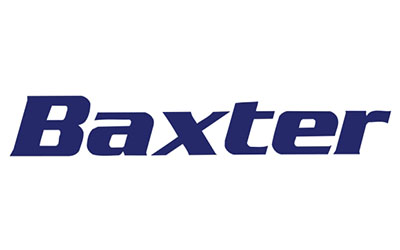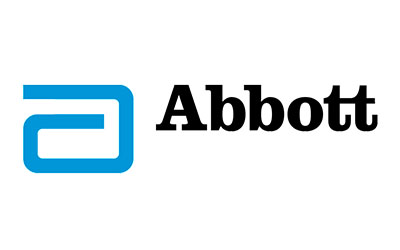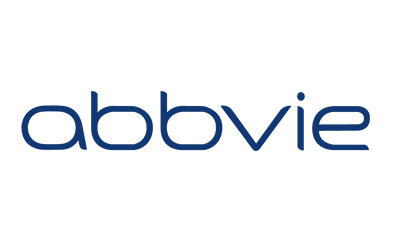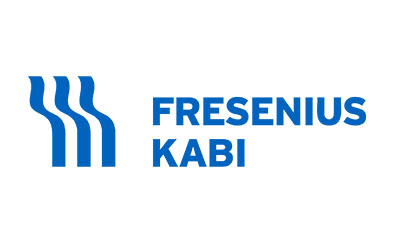 Regional Distribution
Lake County draws companies attracted by the fact that it is situated midway between Chicago and Milwaukee.
In the Middle
The location allows one-day ground transportation to more than 50% of North America's population.
Room to Grow
Lake County has 20 sites with more than 10 acres of developable land.
Big Deal
In the first quarter of 2017, Amazon signed a 626,000 SF lease for a speculative facility in Waukegan.
While the location is desirable, many users in the submarket have specialized building requirements due to their industry. Build-to-suit projects combined with strategic speculative facilities are likely factors that contribute to the continued low vacancy rate. Additionally, Lake County hosts a high percentage of owner-occupied facilities.
Summary
Known for its highly specialized and unique facilities, the Lake County industrial market has experienced substantial growth since the pre-recession days when it was seen as a secondary place of business. Located North of Cook County and spanning to the Wisconsin border, this market of almost 69 million square feet has seen vacancy rates drop to a historic 5.82% low. In a market that is located halfway between Milwaukee and downtown Chicago, 1-day ground transportation can reach more than 50% of North America's population. Additionally, its location near the high-end suburbs along Lake Michigan make it an ideal location for successful business owners who seek convenience between their home and businesses.The combination of skilled labor along with specialized facilities has made Lake County a "hot bed" for medical manufacturers and pharmaceutical corporations.
Want to learn more?
Contact:
Brandon Waters
bwaters@hiffman.com
630-693-0673
LinkedIn