July 2017
NAI Hiffman's Disser, Freitag represent Reliable Mobile Service in sale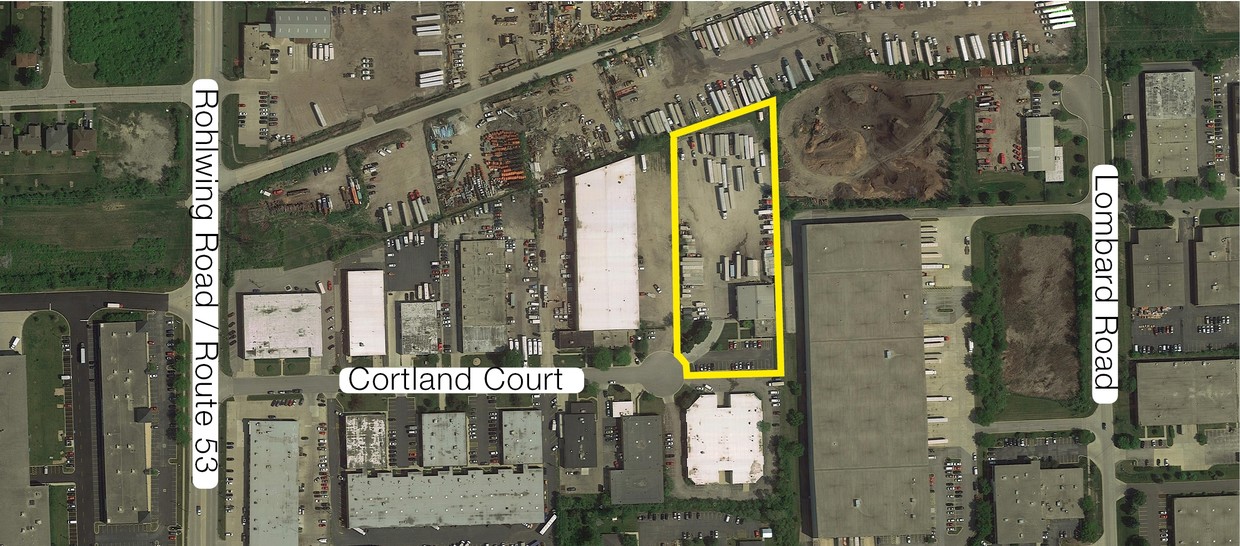 ADDISON, IL (July 18, 2017) NAI Hiffman is pleased to announce the recent sale of 1698 Cortland Court in Addison, Illinois.
Dickinson Fleet Service (DFS) purchased the 7,000-square-foot property from a private business/real estate owner as part of its acquisition of the Reliable Mobile Service (RMS) operating company.
The real estate asset is strategic for the ongoing business and continued operations of DFS. Prior to discussions between RMS' ownership and DFS, the NAI Hiffman team of Kelly Disser and Mike Freitag had been hired to market the sale of the real estate and had generated significant interest from a variety of third-party prospects.
With the potential for the sale of the business and real estate to DFS, it was clear that leveraging the interest by these other parties would drive value for the asset. Numerous offers had been received which created an opportunity for RMS to better identify the value of the real estate being sold as part of a larger sale.
"This outcome is a great success for our organization and the role that NAI Hiffman played in adding value to the disposition strategy is commendable," said RMS owner, Walt Kobs.
Dickinson Fleet Service will continue to the operate the facility and benefit from the unique factors that 1698 Cortland possesses, including: approved repair-related use, a large land site, tripe catch basins under roof, and immediate proximity to I-355.