March 2015
NAI Hiffman hires Kelly Brown as Senior Research Manager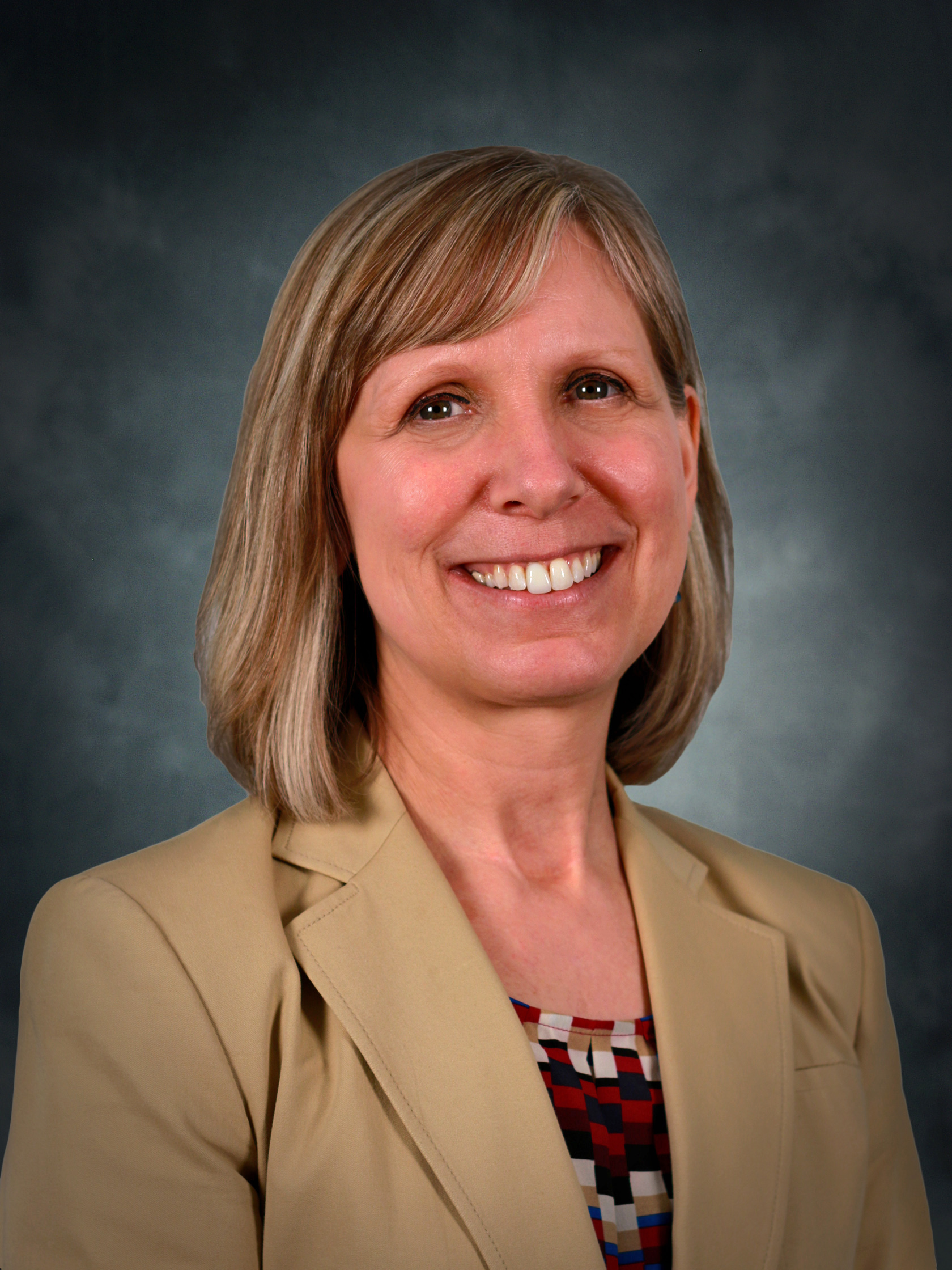 NAI Hiffman has announced that Kelly Brown has joined its Marketing & Research Services group as a Senior Research Manager. Brown will be based at NAI Hiffman's headquarters in Oakbrook Terrace, IL.
Brown brings over 25 years of commercial real estate experience to the team. In this role, she will manage NAI Hiffman's research department by maintaining its detailed databases to analyze real estate market statistics including vacancy, occupancy, net absorption, construction activity, market rents, and sales and leasing activity and comparable data in the Chicagoland commercial real estate market.
"We take pride in our established history tracking market data and creating innovative marketing deliverables to educate our firm and clients on the market," said John Picchiotti, Chief Operating Officer, Brokerage of NAI Hiffman. "Kelly has a reputable background in commercial real estate and excels at analyzing data and translating it into meaningful information that will be a key component to the future success of NAI Hiffman and the clients we serve."
Prior to joining NAI Hiffman, Brown served as a Senior Associate with JLL's Development & Asset Strategy Group where she managed the sale/lease/management of BMO Harris Bank's commercial OREO assets. She also worked in various roles at Cushman & Wakefield where she helped build its research platform.
Brown received her Bachelor's degree from the University of Illinois.
Mentioned by RE Journals, The Daily Herald Business Ledger