March 2014
Market Outlook from David Haigh at MIPIM 2014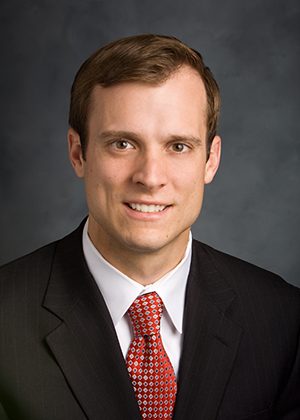 Market Outlook from MIPIM 2014: NAI Hiffman's David Haigh reports on key take-aways from MIPIM this year:
There was a lot of buzz this year about "alternative assets." At an event that feasts (literally and figuratively) on capital and development opportunities, there appears to be a few market participants who have found that competition for traditional office/industrial/retail investment opportunities has resulted in an environment where whomever can take the lowest rate of return wins. As a result there is a large pool of institutional investors looking for stable income and long lease potential and they are starting to look beyond the traditional asset classes for opportunities.
Alternatives assets were described as private rented residential, student housing, healthcare, assisted living and hotels. These sectors are well established, but they are less popular with institutional investors because of their unfamiliarity with the demographic drivers and other non-financial factors at play.
Expect to see more institutional investors become savvier with these alternative assets and those that get to them first will post some nice returns. Success and higher returns will bring about competition and then we will see returns taper once institutional investors are vested in these alternative assets.
The real question is what will happen when the alternative assets are swamped by institutional investors and returns fall… I suppose that I'm just going to have to go to MIPIM again next year and see!
Previous coverage from David Haigh at MIPIM:
March 12: Market Insight from MIPIM
March 11: NAI Global at 2014 MIPIM Opening