March 2014
Insurance industry advisory firm AAIS to relocate from Wheaton to Lisle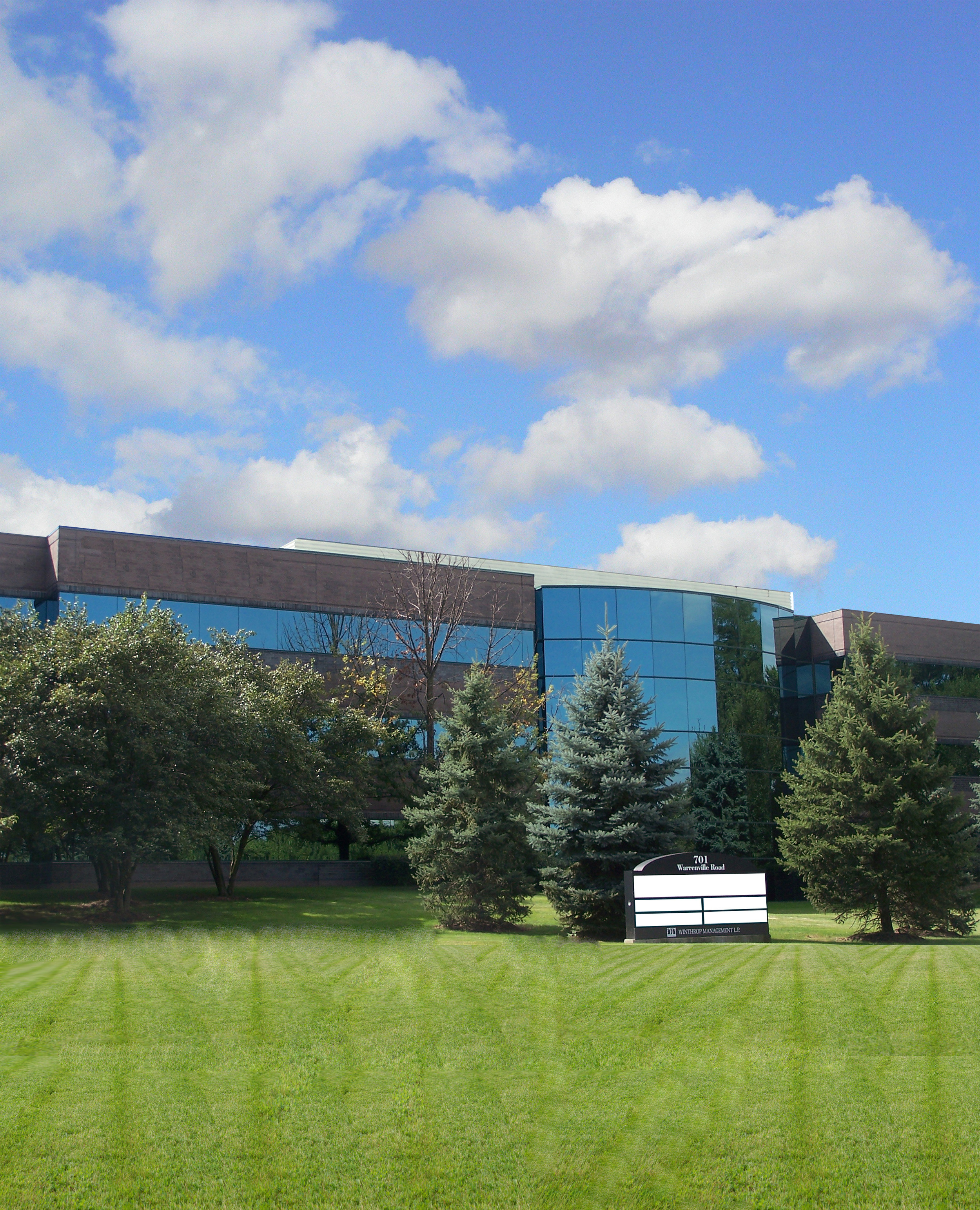 DTZ has represented the American Association of Insurance Services in a relocation of its headquarters into leased space at 701 Warrenville Road in the Arboretum Lakes office park in Lisle.
AAIS provides advisory/consulting services including policy forms and rating information to the insurance industry. The company offices were previously located at 1745 Naperville Road in Wheaton.
AAIS initially engaged DTZ Vice President Adam McCostlin and Associate Vice President Jordan Decker of the downtown Chicago office to conduct a strategic own vs. lease study. It was determined that AAIS' best facility solution was to dispose of its existing owned building and lease space more functional for the future of the company. The solution provides an opportunity to build-out new space to accommodate a changing office environment and provide an optimal workplace culture for its employees.
Securing a central location in the East-West Corridor with access to the airports were critical factors to the final selection of the Warrenville Road location in the Arboretum Lakes office complex.
Meeting all of the client's requirements, DTZ negotiated a long-term lease for AAIS with the landlord, Millbrook Properties, represented by Patrick Kiefer and Jim Adler of NAI Hiffman. About 55 employees will be taking occupancy during the first week of August.
Source: RE Journals