March 2015
NAI's Steve Sullivan: Always keeping his integrity intact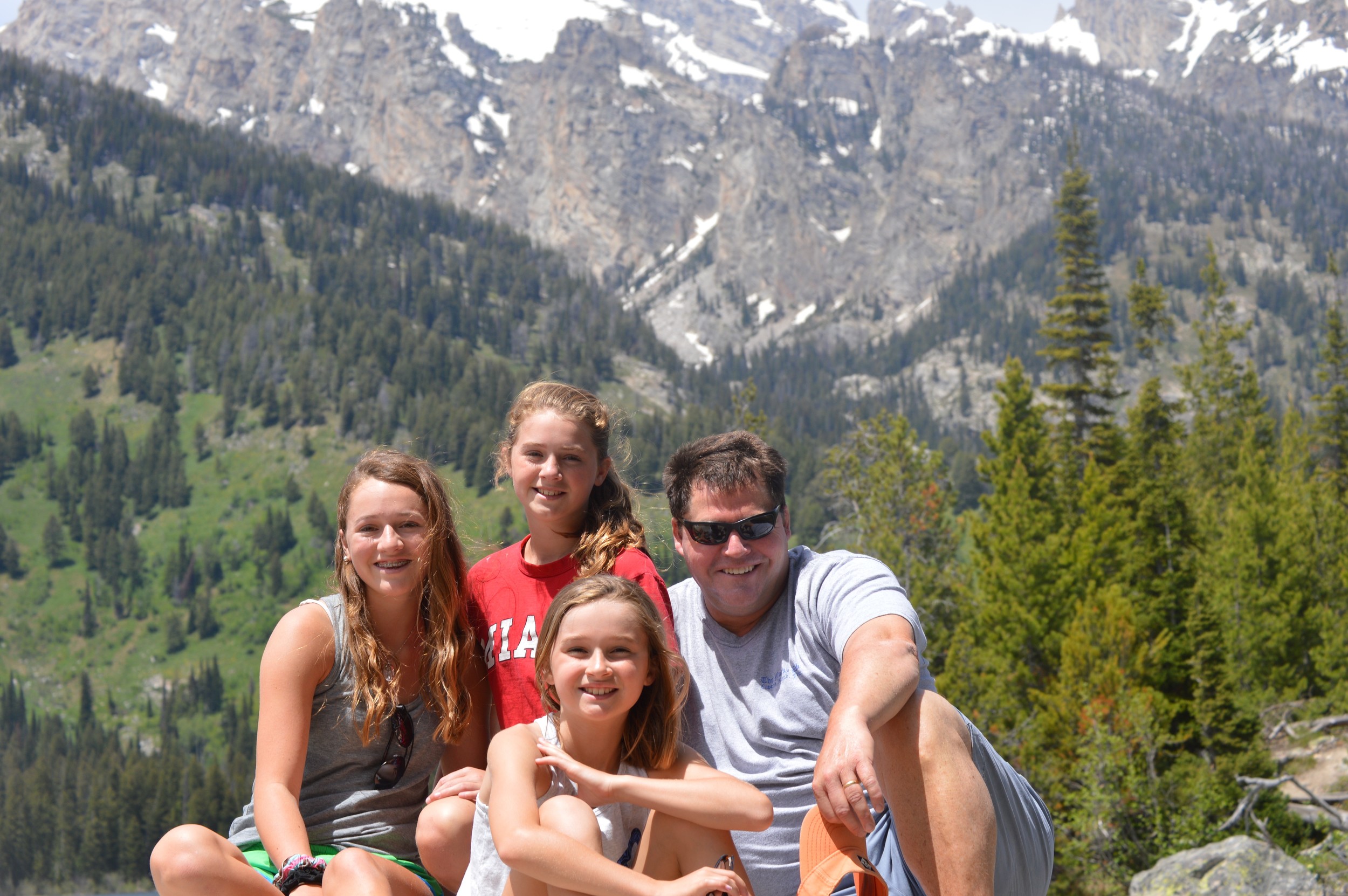 Bill Lederer and Les Korman at Korman/Lederer in Northbrook took a chance on Steve Sullivan while he was still a senior at Indiana University. Sullivan started canvassing for their industrial portfolio in August 1987 and doing multi-tenant deals.
"I stayed there for five years and then worked at Tri-State Realty with Rob Elbrecht for three years," Sullivan said, vice president at NAI Hiffman. "Before joining NAI Hiffman I was at Grubb & Ellis for five years."
Sullivan has worked in commercial real estate for over 20 years, and despite the fact that real estate is cyclical and has down years, he noted that every day is an opportunity to generate a new opportunity! "That and working in such an entrepreneurial environment like the industrial sector of CRE is in my blood."
For the past 14 years Sullivan has worked for NAI, and said it's the absolute ideal real estate provider in that the company is local.
"We're locally owned and yet we can provide our clients an institutional, national (even global) platform through the NAI network," he said. "Locally, I think that we are the most entrepreneurial and collaborative team in the business."
"Since last August our firm has experienced impressive growth, especially on the office side," Sullivan continued. "We have been selected for five new leasing and management assignments, all of which are multi-tenant Class A and B buildings. We are also hiring top tier talent to support our growth. It's an exciting time for us—in management as well as office and industrial brokerage."
Click here to continue reading