March 2016
The East-West Corridor — a tale of two markets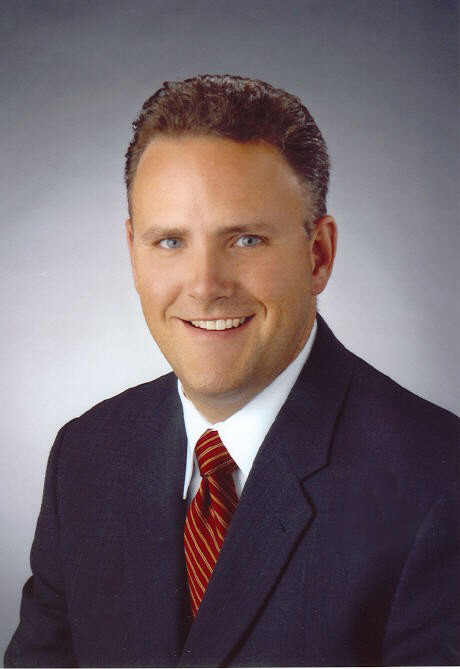 The Chicago suburbs' East-West Corridor is a prime example of how a real estate market can divide into subcategories and micro-markets that often experience vastly different activity, sometimes within blocks of one another.
While the East-West Corridor has experienced dramatic improvements in vacancy reduction and absorption since the height of the recession, closer examination reveals that some subsets are performing better than others.
The East-West Corridor office market stretches along I-88 from Westchester to Aurora and is about 43 million square feet geographically divided between the eastern portion (east of I-355) and the western portion (west of I-355). The submarket mirrors overall positive suburban trends – its vacancy rate measuring 18.96 percent at year-end 2015, a remarkable improvement from 2010's 23.77 percent rate. Class A buildings are faring better than Class B properties, with year-end vacancy at 15.99 percent and 24.69 percent respectively. Despite the general improvement of the overall market, the numbers get more interesting when broken down between the eastern and western portions.
The eastern portion Class A office market experienced consistent, strong leasing activity throughout the market recovery, with close to 1 million square feet of leasing each year during the past five years.
Buildings in this subset are consistent performers that benefit from proximity to the city of Chicago and O'Hare International and Midway Airports, access to several executive housing markets and the vast retail and business services of Oakbrook Center and surrounding area.
Class A net rents on the eastern portion are at historical highs, finally breaking into the $20 per square foot threshold. This benchmark is fueled both by lack of available space and by the investment sales market, as landlords tend to push net rates in preparation of a sale and then again by new landlords in their efforts to achieve aggressive underwriting.
Although not currently performing as well as the eastern end, the western portion of the market boasts several advantages. Low unemployment, a highly skilled and educated labor pool and affordable housing markets helped drive development westward. Larger available land parcels led to more corporate campuses and the attraction of large technological users.
Because of this, however, the western portion is prone to sudden changes as these tenants look to curb real estate costs and reinvest into their core business. Large blocks of space have continued to become available as tenants such as Navistar, Lucent, Con Agra and Tellabs downsize or relocate.
Meanwhile, Class A asking rates average $3 to $5 per square foot lower than the eastern portion. Although the Class A vacancy rate on the western portion is 18.19 percent, the availability rate – which includes space currently vacant as well as space that is inevitably coming back to the market – resides at 26.58 percent.
Evolving changes in the way tenants use their space are driving the demand for more high-end amenities, such as fitness centers or building services such as dry cleaning, auto detailing and concierge services. The result is positive for tenants on both sides of the market as demand for these higher tenant services and amenities is driven by higher rents on the eastern portion and the competitiveness of the market on the western portion. Proactive landlords who meet these expectations in their buildings will continue to land tenants and outperform the market.
Pat Kiefer, Executive Vice President with NAI Hiffman in Oakbrook Terrace
Pkiefer@hiffman.com
Source: The Daily Herald