May 2014
Industrial users find plenty of economic benefits when they do business in Northwest Indiana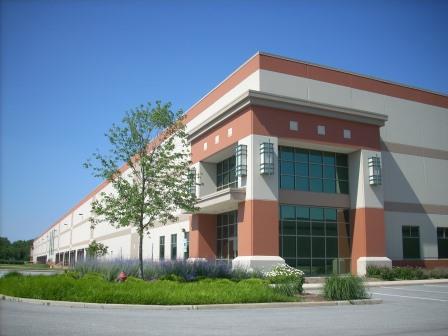 Industrial users find plenty of economic benefits when they base their operations in Northwest Indiana.
Chris Gary is rarely surprised when industrial users choose to open their manufacturing or distribution businesses in Northwest Indiana instead of the Chicago market.
Operating in this slice of Indiana — which includes such traditionally manufacturing-friendly cities as Hammond, East Chicago and Gary — comes with a host of benefits, the most important of which is the lower cost of doing business here.
"In general, your costs of operation will be down in Northwest Indiana," said Gary, a vice president and industrial specialist with Oakbrook Terrace, Ill.-based NAI Hiffman. "The soft costs — the workers' compensation costs and unemployment insurance rates — are terrific in Northwest Indiana. The utility rates can be less. The state government and municipalities have been very aggressive in attracting Illinois businesses, so there are often incentives. It's a good place to run an industrial business."