May 2015
NAI Hiffman leading Burger King's expansion efforts in Indiana, Wisconsin and Illinois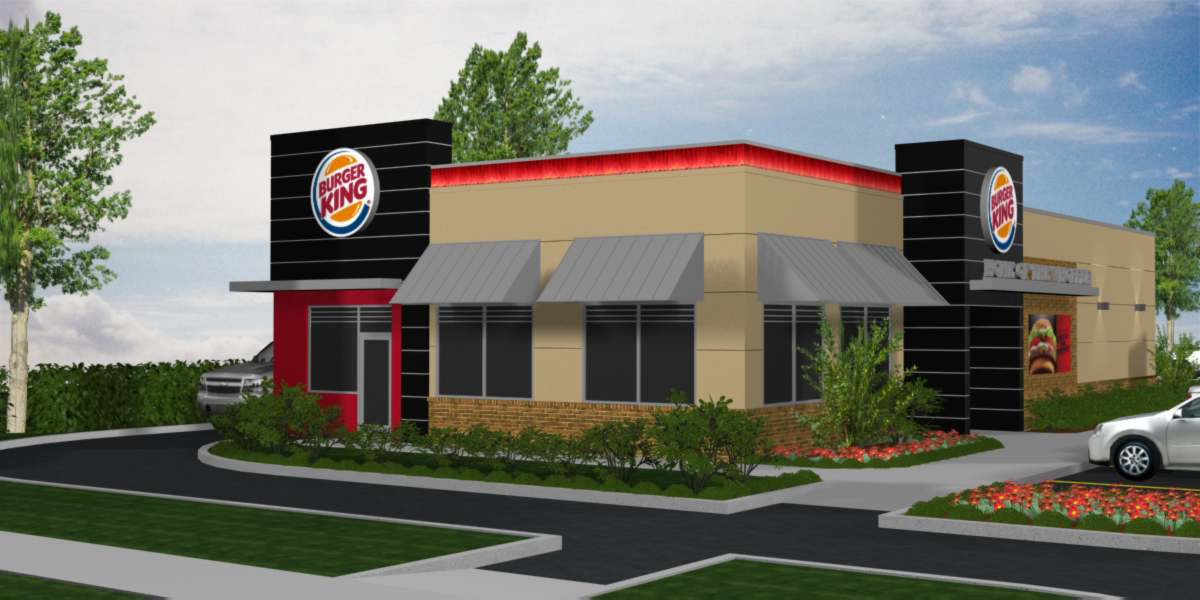 Michael Meksto, senior vice president with the retail services group at NAI Hiffman, has been selected by Burger King to be its strategic advisor to map out the company's expansion throughout the Midwest as part of its rebranding strategy.
Five transactions totaling 12,500 square feet have been completed since Burger King hired NAI Hiffman. More than 10 new leases are expected for completion in 2015 across Illinois, Wisconsin and Indiana.
The new leases include four locations in Wisconsin: the northwest corner of 14th and Wells Streets in Milwaukee, the southeast corner of North and Prospect Avenues in Milwaukee, the southeast corner of Moorland Road and College Avenue in Muskego and the southwest corner of College and Chicago Avenues in South Milwaukee. The fifth lease is a co-brand concept with BP Amoco located at the southeast corner of I-290 and Mannheim Road in Westchester, Illinois.
Upon completing these transactions, Burger King has selected Meksto to lead expansion efforts into Michigan, Ohio, Kentucky, Western Iowa and Tennessee. Leasing will be led by Meksto and coordinated with NAI Global partners specializing in these markets.
Mentioned by RE Journals, RE Business Online, The Daily Herald