June 2015
What Makes Oak Brook a Developer's Dream?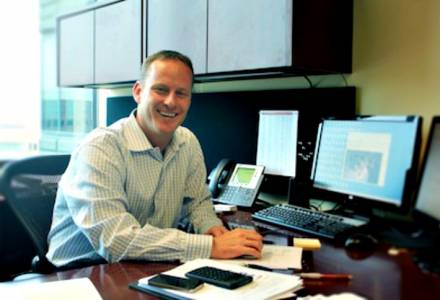 Real estate brokers have been instrumental in swaying developers and businesses to plant roots in the western suburbs in recent years. This is one of many reasons we're excited to host The Future of the West Suburbs and Beyond on June 30 at the Westin Lombard Yorktown Center, starting at 7am.
One of our panelists, NAI Hiffman EVP Jim Adler (shown), says Oak Brook has historically been a solid hotbed for office space, particularly Class-B buildings. But more developers are planning ground-up office projects. Duchossois Real Estate bought four connected office buildings in Oak Brook last April and plans to raze them and build a 252k SF office facility at 1818 Swift Dr. Jim adds hotels like the new Drake Hotel and recently renovated Le Meridien Chicago-Oakbrook Center are attractive destinations for workers.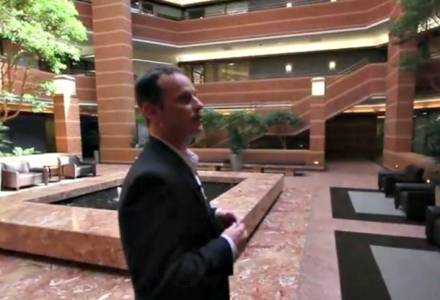 Jim finds encouraging signs in vacancy rates at Class-A buildings, which is less than 15% and diminishing rapidly in some suburban locations. "The reality is that suburban absorption rates are strong," Jim says. Developers and property managers are also modernizing the way they work. Spurred by the innovations happening in downtown Chicago and other desirable city neighborhoods, management companies are renovating common areas to include technological upgrades, greenspace and walkways, as well as improved amenities. Some managers are even implementing transit-oriented services like shuttle buses to and from office buildings.
Jim says the vibrancy of the market is between I-294 and Rte 59, an area where 50M SF of office space lies. Oak Brook drives the market on the east while Naperville is the anchor to the west and has long been a central part of the marketplace. (Pictured is 1560 Wall St.) Developments here tend to be mall-centric but there is crossover as more developers are diving into build-to-suit projects. Other encouraging signs for developers in the East West corridor include easy access to downtown Chicago from I-294 and I-355, and a tax base that's one of the lowest in the area. To learn more, please join us for The Future of the West Suburbs and Beyond on June 30 at the Westin Lombard Yorktown Center, starting at 7am. Register here.
Source: Bisnow Chicago