June 2014
American Realty Advisors completes multiple transactions at Regency Towers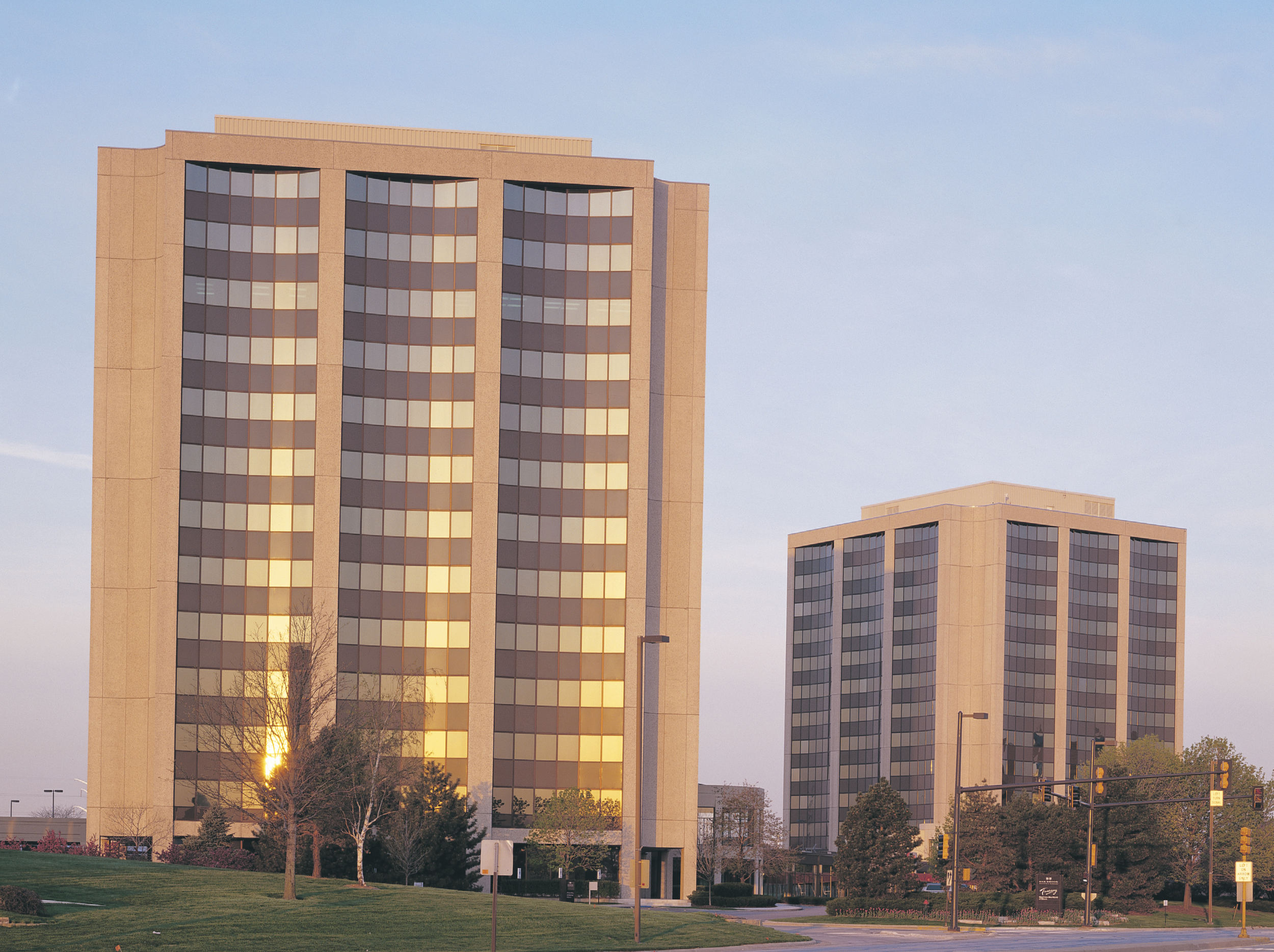 NAI Hiffman represented American Realty Advisors in multiple lease renewals and expansions totaling over 55,000 square feet of office space at Regency Towers, located at 1415-1515 West 22nd Street in Oak Brook, Illinois.
The transactions include Bancorp Financial, Inc., Rasmussen College, John Wiley & Sons, Inc., and Moet Hennessy USA.
Oak Brook Regency Towers consists of two multi-story Class A office buildings joined by a one-story retail concourse. Each tower has an elegant domed rotunda lobby connecting it to a retail concourse. On-site amenities include an attached, three-level covered parking garage, conference center, a newly renovated fitness center, a full-service bank, a sundry store and an Italian restaurant and deli. Available suites range in size from 1,092 to 17,289 square feet.
Patrick Kiefer, executive vice president with NAI Hiffman's office services group, represented American Realty Advisors in all four transactions.
Source: RE Journals
Also mentioned in Bisnow
Also mentioned in RE Business Online
Also mentioned by the Daily Herald Business Ledger