June 2015
Distribution Realty Group and F. Greek Development announce 182,875-square-foot spec distribution center in I-55 corridor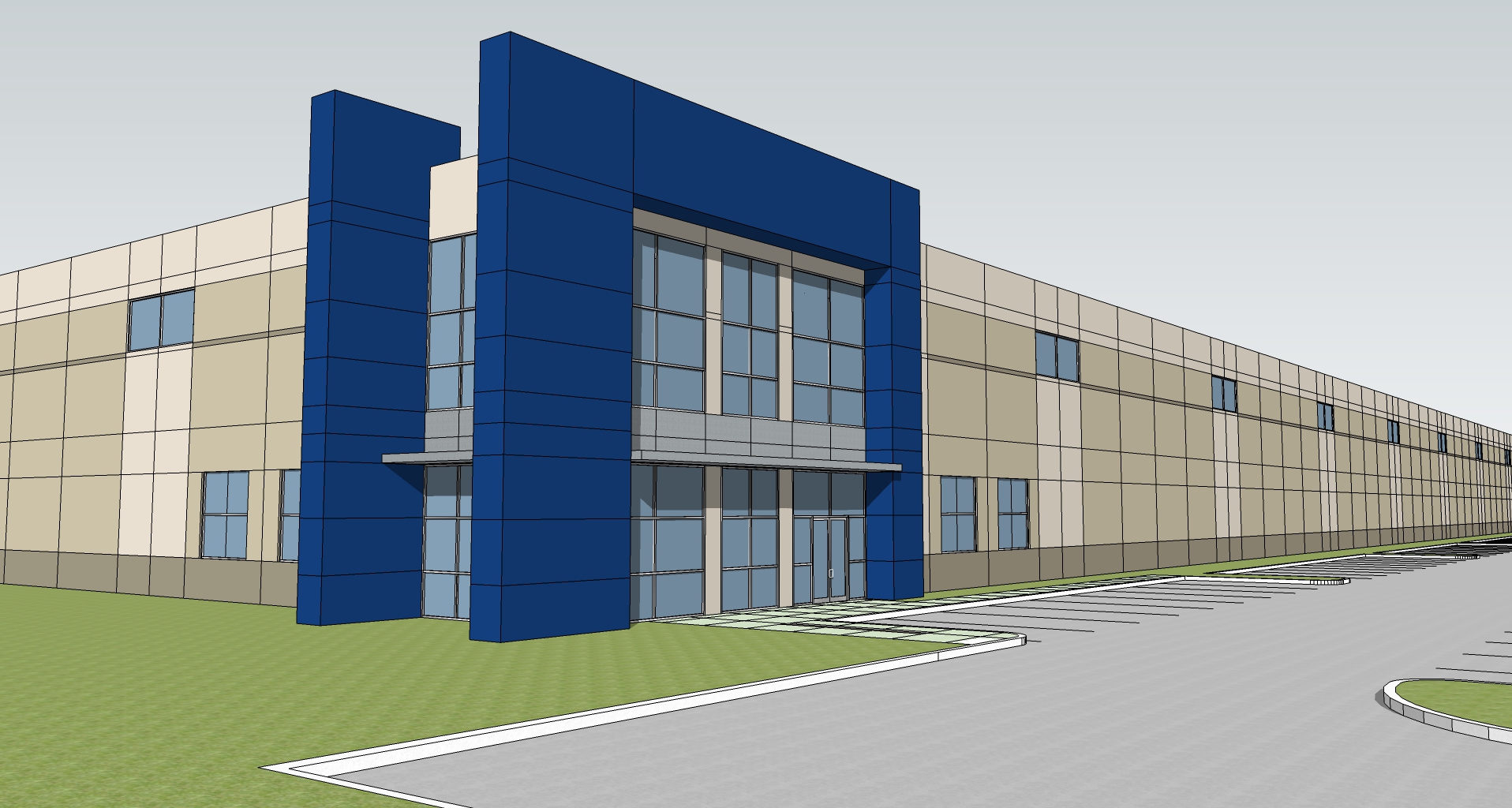 A joint venture was announced between Chicago-based Distribution Realty Group and East Brunswick, New Jersey-based F. Greek Development in acquiring 11.16 acres located at 990 Veterans Parkway in Bolingbrook, Illinois.
The Partnership plans to develop a 182,875-square-foot Class A distribution facility which will feature a 32' ceiling clear height, corporate quality glass storefronts, ample dock loading, and the ability to demise for multiple tenants.
"The I-55 corridor is one of the most dynamic industrial markets in Chicago," James Love, Managing Partner of Distribution Realty Group, said. "We have seen over 2.5 million square feet of gross absorption so far this quarter, and the activity level remains high. Bolingbrook's pro-business reputation, high quality amenities, and favorable location along I-55 continue to attract a wide variety of industrial companies."
"Chicago is one of the country's Tier-1 markets. With over 1.3 billion square feet of industrial inventory, it is a critical link in the U.S. supply chain," David Greek of F. Greek Development, said. "We are excited to be expanding our presence here."
The overall Chicago-land industrial vacancy was 7.8% at the end of the first quarter according to NAI Hiffman. Adam Roth of NAI Hiffman represented the buyer in the transaction. Steve Caton of Caton Commercial Real Estate represented the seller.
Source: REJournals
Also mentioned by Crains Chicago