July 2016
NAI Hiffman Promotes Chris Gary to Executive Vice President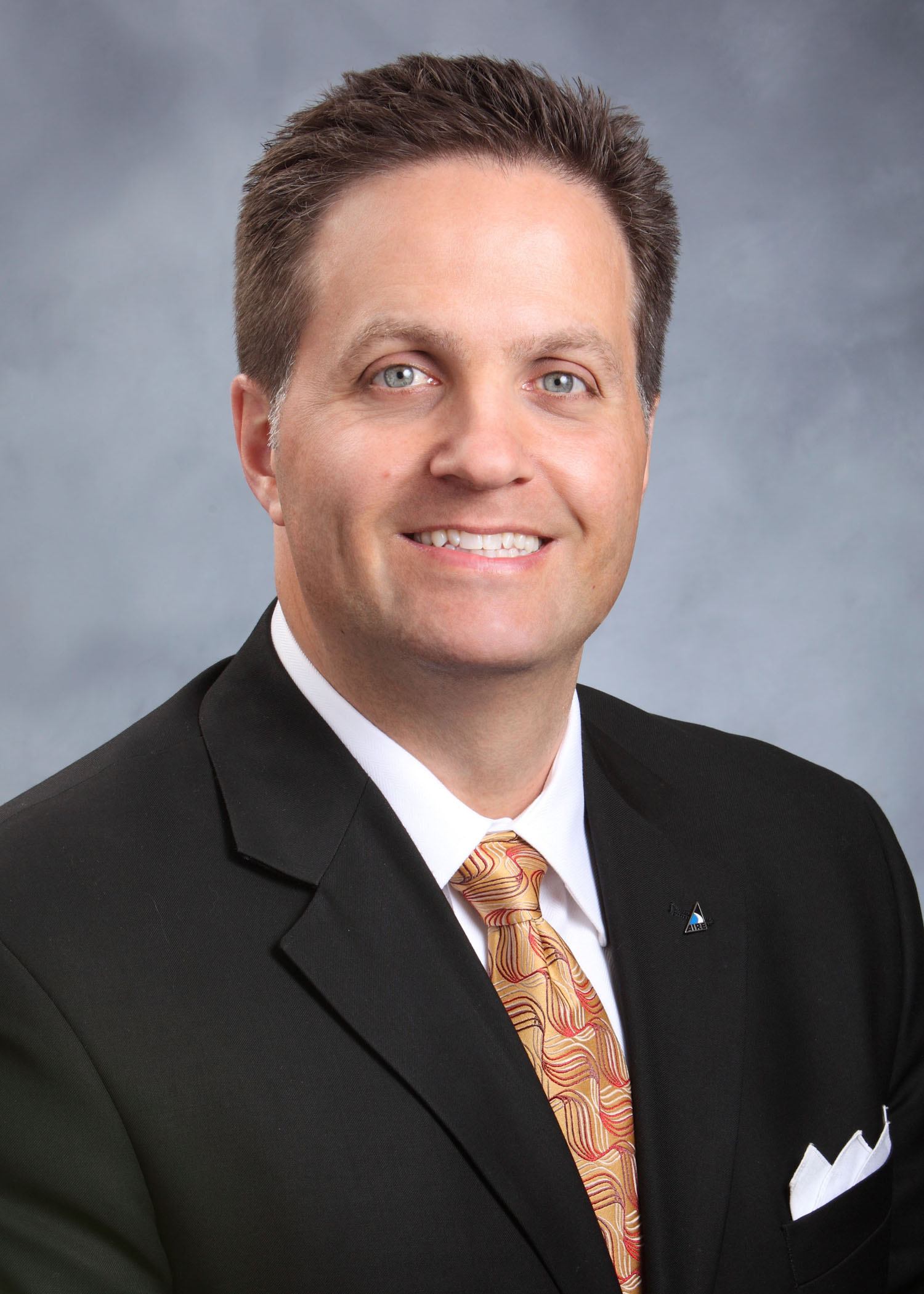 OAKBROOK TERRACE, IL (July 27, 2016) – NAI Hiffman is pleased to announce the promotion of Chris Gary from Senior Vice President to Executive Vice President; he has also been named as the newest shareholder for the firm. Chris joined NAI Hiffman's Industrial Services group in 2010.
"Chris qualified for this opportunity based on his dedication to the transaction business, his production results, continued outside involvement in our industry, giving of time and talents to the larger community plus his obvious high energy commitment to the firm and our overall team success," said Dave Petersen, Chief Executive Officer of NAI Hiffman.
Chris represents property owners, tenants and buyers in the greater Chicagoland area, helping to create real estate solutions. His primary areas of focus include properties within the Southern Chicago suburban industrial markets and Indiana. In his career, Chris has completed 285 transactions, totaling over 19 million square feet and nearly $400 million in value.
Among the companies Chris has represented in sale and lease transactions are Ashley Capital, CenterPoint Properties, First Industrial, ML Realty, Cabot, Becknell Development, Prologis, Lincoln Financial, Dermody Properties, Holladay Properties, Venture One, Jacobson Warehouse, A. Finkl & Sons, Leeco Steel, Folding Guard, Insulation Fabricators, Nufarm Americas and BP Amoco.
Prior to joining NAI Hiffman, Chris gained exposure to the field of real estate working as Vice President in industrial real estate for Darwin Realty & Development Corporation for eight years. Prior to that, he was founder and partner of JACK Golf Properties LLC where he designed, developed and constructed a 26-acre golf practice center in Justice, Illinois.
Chris is a graduate of the University of Illinois and is a Visiting Graduate Student at Northwestern University. Chris is involved in the Association of Industrial Real Estate Brokers (AIRE), Village of Orland Park-Economic Development Advisory Board, and The Crisis Center for South Suburbia.
About NAI Hiffman
Comprised of over 150 real estate professionals, NAI Hiffman provides leasing, management and investment sales representation for owners and occupiers of commercial real estate in the Chicago metro market. It currently leases and manages a 54+ million SF portfolio of over 600 commercial properties throughout metropolitan Chicago, Northwest Indiana and Southeast Wisconsin. NAI Hiffman is the Chicago-area representative for NAI Global, the world's largest managed network of real estate service providers, has more than 375 offices strategically located throughout North America, Latin America, Europe and Asia Pacific, with over 6,700 local market professionals, managing over 380 million square feet of property.
Mentioned in Crains, RE Journals, The Daily Herald