July 2016
NAI Hiffman completes multiple transactions at Midwest Office Center in Oakbrook Terrace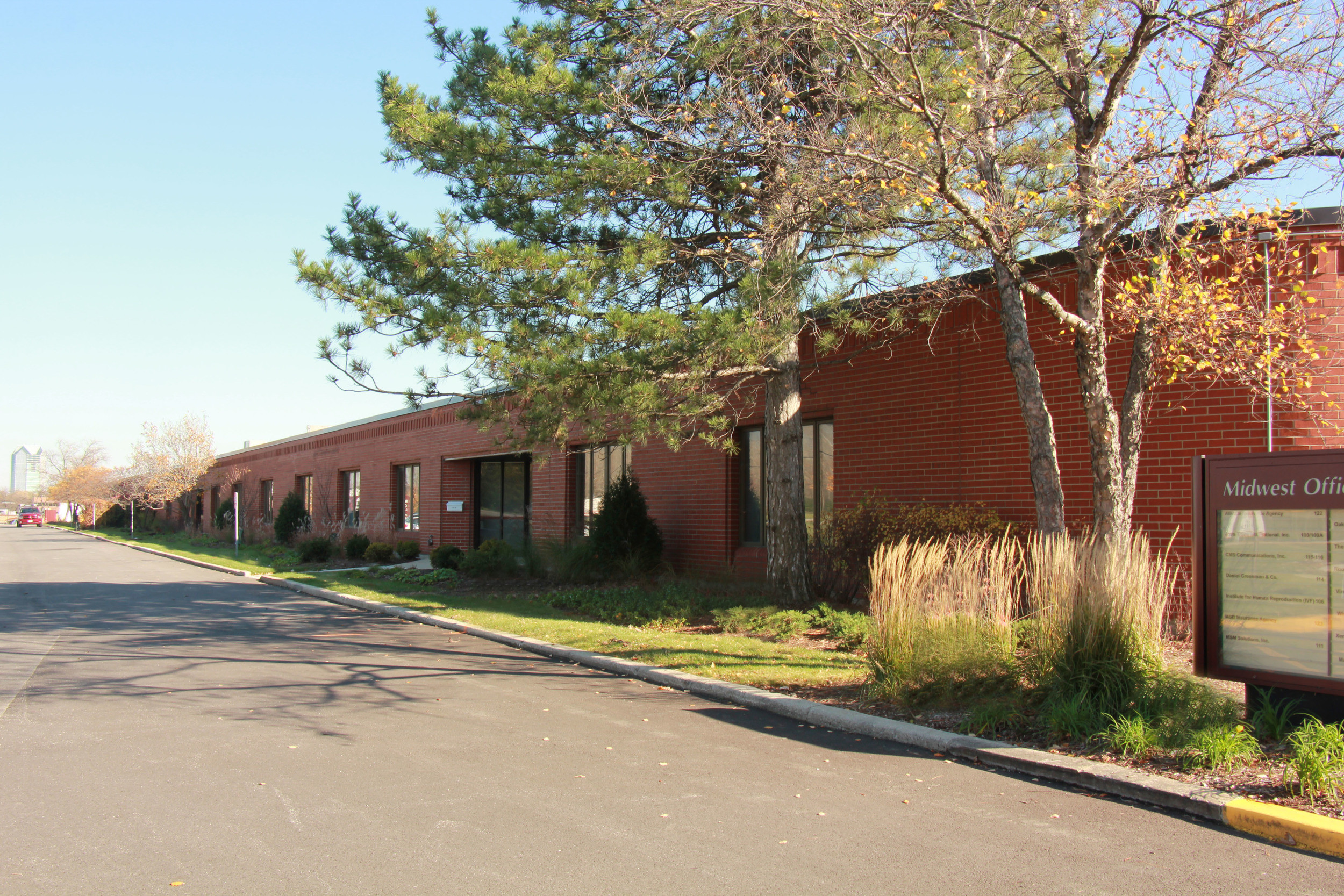 OAKBROOK TERRACE, IL (July 5, 2016) – NAI Hiffman's Dan O'Neill represented ownership of Midwest Office Center in 3 new transactions and 3 lease renewals totaling 26,163 square feet of office space at 18W100 22nd Street in Oakbrook Terrace.
Hassett Express, a full-service transportation company that specializes in domestic air freight & offers personalized transportation solutions, signed the largest new lease with 14,990 square feet. Hassett Express was represented by Jeff Fischer of NAI Hiffman. Other new tenants include CMS Communication, represented by Dave Hamilton of Tenant Advisors, and Apprize Promotions, a corporate promotional product company.
Tenants who recently renewed commitments to the property include TPR Education, LLC for 3,377 square feet, Daniel Greenman, CPA for 1,980 square feet and finally, Vire Technologies renewed its 3,254 square foot space. Vire Technologies was represented by Steve Rasiarmos with Bespoke Commercial.
Midwest Office Center is a 77,039 square-foot single-story office complex. The property is located in the eastern I-88 corridor near the intersection of Butterfield Road and 22nd Street. Midwest Office Center offers flexible space options and spec suites for immediate occupancy.
Dan O'Neill represented ownership in all transactions. Midwest Office Center was recently sold by Blackstone to Viking Partners. NAI Hiffman will continue leasing the asset under new ownership.
About NAI Hiffman
Comprised of over 150 real estate professionals, NAI Hiffman provides leasing, management and investment sales representation for owners and occupiers of commercial real estate in the Chicago metro market. It currently leases and manages a 54+ million SF portfolio of over 600 commercial properties throughout metropolitan Chicago, Northwest Indiana and Southeast Wisconsin. NAI Hiffman is the Chicago-area representative for NAI Global, the world's largest managed network of real estate service providers, has more than 375 offices strategically located throughout North America, Latin America, Europe and Asia Pacific, with over 6,700 local market professionals, managing over 380 million square feet of property.
Mentioned in The Daily Herald, Bisnow