June 2018
Disser and Freitag represent tenant in a Central DuPage sublease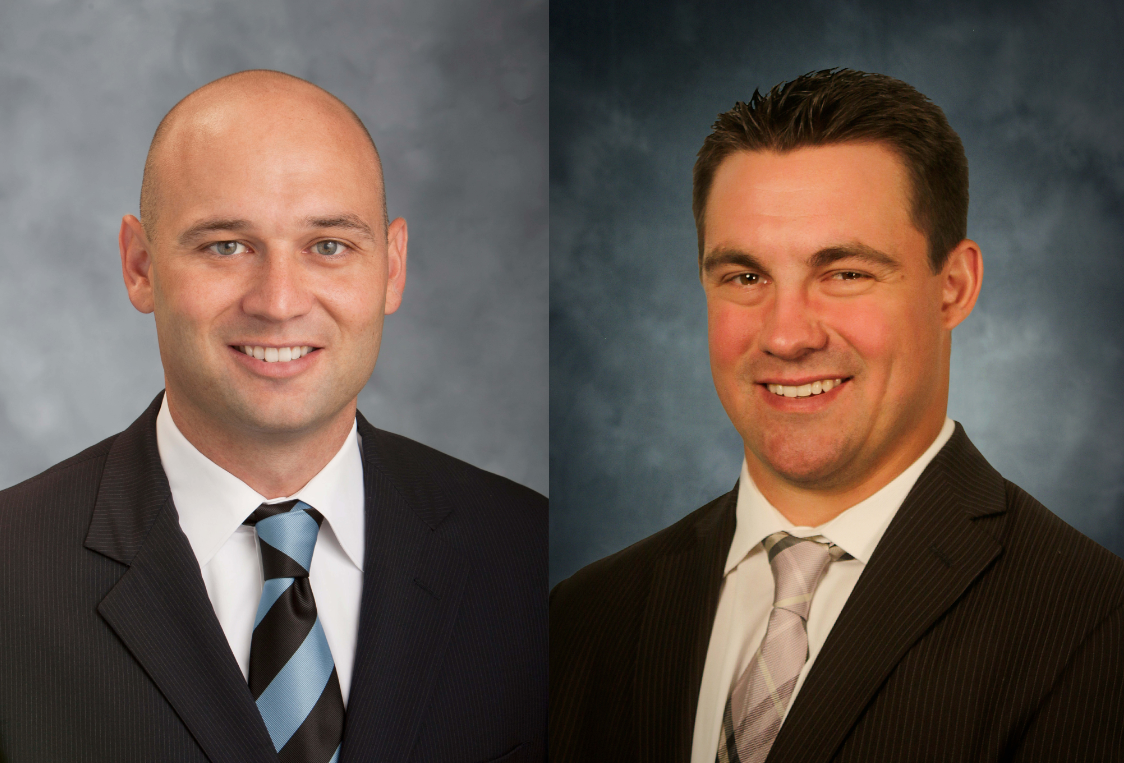 ADDISON, IL (June 11, 2018) – NAI Hiffman is proud to announce it has represented tenant CPGIO Direct in a sublease for a 103,465-square-foot space at 1150 N Swift Road in Addison.  CPGIO has expanded its real estate footprint as successful business growth has steadily continued.  This expansion is a relocation from Bensenville where they occupied two (2) facilities.
As part of CPGIO Direct's relocation process, NAI Hiffman has been retained by CPGIO to sublet their remaining space located at 684 County Line Road in Bensenville. This location offers 10,600 square feet of industrial space with close proximity to O'Hare Airport and Interstates 292 and 290. "We are excited for CPGIO, as we were able to identify an opportunity in Addison which has allowed our client to continue to grow, establish a corporate headquarters, and secure significant high value existing infrastructure, all despite challenging market conditions," said Executive Vice President, Kelly Disser.
NAI Hiffman Executive Vice President Kelly Disser and Associate Michael Freitag represented CPGIO Direct in the transaction with Parts Town. CPGIO Direct is a USA Top 500 E-Store seller with two fulfillment centers in the Chicagoland Region.
About NAI Hiffman
Comprised of more than 160 real estate professionals, NAI Hiffman provides leasing, management, investment sales and capital markets representation for owners and occupiers of commercial real estate in the Chicago metro market. It currently leases and manages an 80+ million SF portfolio of over 700 commercial properties throughout metropolitan Chicago, Northwest Indiana and Southeast Wisconsin. NAI Global offices are leaders in their local markets and work in unison to provide clients with exceptional solutions to their commercial real estate needs. NAI Global has more than 400 offices strategically located throughout the world, with 7,000+ local market professionals, handling over $20 billion in transaction value and managing 425+ million SF of property. For more information, please visit www.nainaihiffmandev.wpengine.com
Featured in RE Journals and Bisnow