June 2018
Whitehead and Fischer represent Neuco, Inc. in headquarters relocation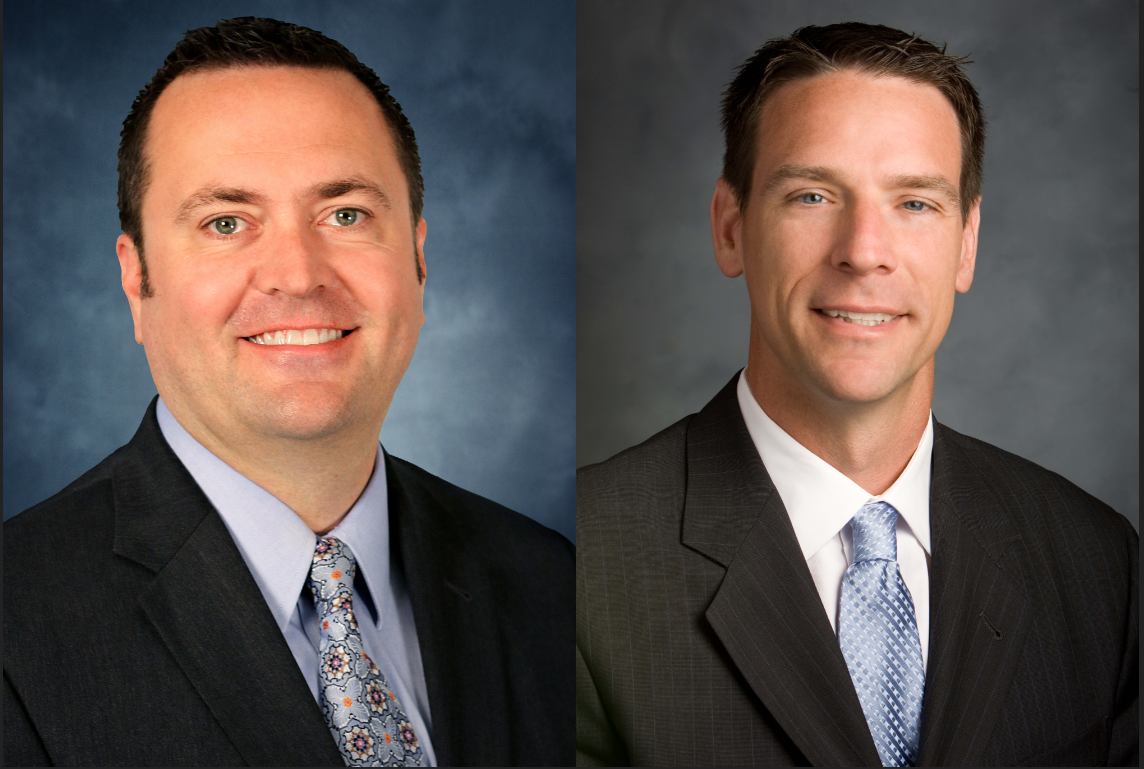 BOLINGBROOK, IL (June 11, 2018) – NAI Hiffman is pleased to announce Neuco Inc.'s recent acquisition of 515 W Crossroads Parkway in Bolingbrook, IL.
NAI Hiffman Executive Vice Presidents John Whitehead and Jeff Fischer represented Neuco, Inc. in its purchase of the 145,000 square-foot building from Duke Realty. Neuco is a master distributor of HVACR replacement parts to wholesale distributors throughout North America and will be relocating from its current Downers Grove location. This new facility will operate as its headquarters and main distribution center for approximately 130 employees.
The Honorable Mayor Roger Claar welcomes Neuco and its 130 employees to the Village and its growing list of corporate headquarters. "Neuco fits perfectly into the Village's diverse distribution and logistic building landscape." The Village's location and business friendly environment has produced more than 30 million square feet of new industrial buildings during the Mayor's tenure.
Located two miles from the I-355 & I-55 interchanges, 515 W Crossroads Parkway is a standalone precast facility. The building will undergo a substantial interior and exterior renovation to increase the office, parking and loading necessary for its continued growth.  Lee & Associates' Terry Grapenthin and Jeff Galante represented the owner, Duke Realty in the sale.
About Neuco Inc.
Neuco Inc. is the leading master distributor of HVACR controls in North America, selling replacement parts to wholesale distributors throughout the United States and Canada. Neuco is a third-generation, family-run business, headquartered in the southwest suburbs of Chicago. Neuco consists of a series of integrated teams that are focused on delivering an extraordinary customer experience with every single order and take great pride in the quality of their products and services and, most importantly, the quality of their people.
About NAI Hiffman
Comprised of more than 160 real estate professionals, NAI Hiffman provides leasing, management, investment sales and capital markets representation for owners and occupiers of commercial real estate in the Chicago metro market. It currently leases and manages an 80+ million SF portfolio of over 700 commercial properties throughout metropolitan Chicago, Northwest Indiana and Southeast Wisconsin. NAI Global offices are leaders in their local markets and work in unison to provide clients with exceptional solutions to their commercial real estate needs. NAI Global has more than 400 offices strategically located throughout the world, with 7,000+ local market professionals, handling over $20 billion in transaction value and managing 425+ million SF of property. For more information, please visit www.nainaihiffmandev.wpengine.com.
Featured in the Daily Herald, RE Journals, and Bisnow